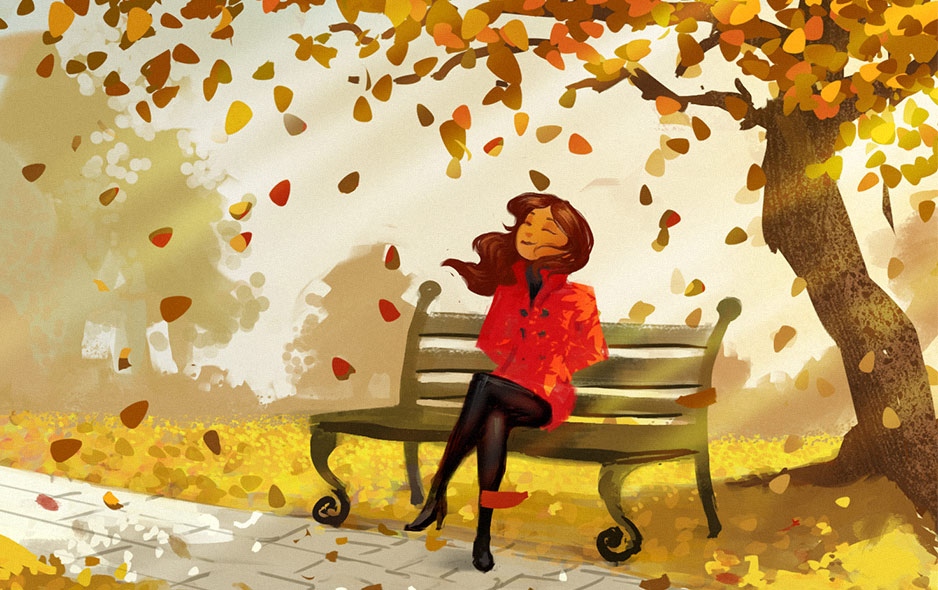 Fall is definitely my favorite season, and there are certain things that are especially great in fall. Here are some fall essentials that you should be without!
There's a crisp fall smell in the air, a combination of fireplace smoke, the last lawn mowing of the year, and apple cider donuts. I love fall! Living in New England I also get the special treat of seeing the beautiful autumn leaves change color, but the things on this fall essentials list can be enjoyed by most anyone. No, I'm not talking about yard waste bags and rakes! These are fun fall essentials.
Legging and hoodies. Leggings and hoodies are the perfect way to stretch out the use of your dresses, and hoodies are perfect over a t-shirt when you aren't sure if the day is going to warm up later on. Leggings and hoodies are a great way to say hello to the autumn!
Pumpkin spice. I'm not ashamed, I love pumpkin spice everything, from muffins and coffee to candles and car air fresheners. If it's pumpkin spice, it's for me! Pumpkin spice coffee and lattes can really get you in a great mood for the cooler weather, and pumpkin spice candles can make your living room seem warm and inviting when you come in from the outdoors.
Fall decorations. There are so many great decorations that you can use in the fall, in October we have Halloween decorations, of course. And in November you can use harvest, leaves in baskets, Thanksgiving, and even put up your Christmas decorations Thanksgiving weekend! What better way to say Goodbye to fall than putting up the Christmas tree?
Apple picking. Apples are abundant at this time of year, and picking them is a fun activity for just about anyone.
Pies. Fall is the time to use those freshly picked apples and make pies. Fall pies aren't just about apples, though. Pumpkin, blueberry, and strawberry rhubarb pies are wonderful fall treats as well.
I hope that you enjoyed my list of fun fall essentials. As the weather is getting cooler in the evening, it's the perfect time to stay in and use DealDash to shop. Shopping on DealDash is definitely a fun fall activity. Just click this link right here and you can browse the DealDash auctions. Good luck and happy bidding everyone!