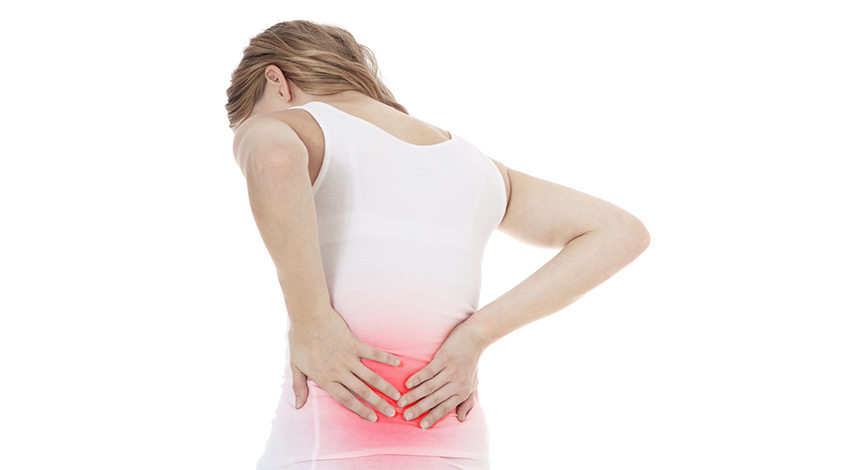 Here on the blog we often talk about the importance of exercise to be healthy. However, sometimes your muscles can really hurt afterwards. Let's see what DealDash can do to help.
Exercising is definitely a huge part of being healthy, but if you're a little out of shape like most of us, the day after a hard exercise can feel a little rough on your muscles. There are quite a few different ways to help soothe your aching muscles, here are a few different ways that you can help yourself feel better.
Surprisingly, a little bit of light stretching and exercise can help soothe your sore muscles the next day. The trick is to get increased blood flow to the area, that will make you feel better. This is because research has shown that increased blood flow speeds delivery of nutrients to damaged muscles, which in turn makes your muscles feel better faster than not doing anything to help yourself.
Most people are familiar with heat therapy. Warm temperatures such as those from warm water of a heating pad can increase the blood flow to sore muscles and make you feel a lot better very quickly. Soak in a hot bath, or even better a hot tub. If the pain is more isolated to a particular area, then apply heat directly to the spot that's giving you trouble. There are many affordable peel-and-stick heating pads available at your local pharmacy. They are great because they can stay in place for hours and are thin enough to wear under clothing with no one being the wiser to your toasty secret.
Lastly, hand-held massagers are great, and massage chairs are even better! Massage chairs were introduced to the consumer market in the late 1980's. They are designed to imitate the motions and techniques of an actual massage artist, and the massage chair is designed to relieve stress, tension, and alleviate back pain. I absolutely love massage chairs, and I am quite pleased that DealDash now offers different types of hand-held massagers and massage chairs.
Simply click this link right here. You will be taken to DealDash, where you can browse all of the great products, including massage chairs. Visit DealDash and see how much you can save. Good luck and happy bidding everyone!