Cleaning and Organizing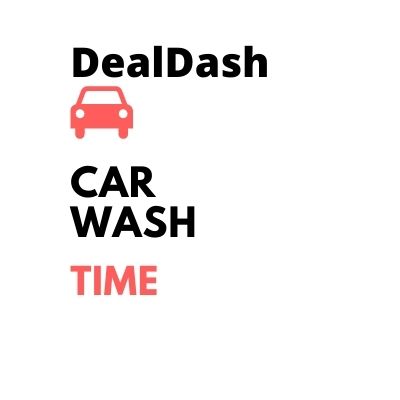 If you haven't done your first car wash of the season – it's time. Car wash time! DealDash has some helpful suggestions to get it done, quickly and easily.
Cars are a very important part of many people's lives. Without a car, it would be difficult for us to go to work, school or errands. Car maintenance is very important, and part of that car maintenance is to keep the car clean. Washing the car regularly can keep the car beautiful and fresh. These are some tips for when it's car wash time, from DealDash.
Car Wash Time! Pick a
&nbsp—
Read full post