Seasonal and Holiday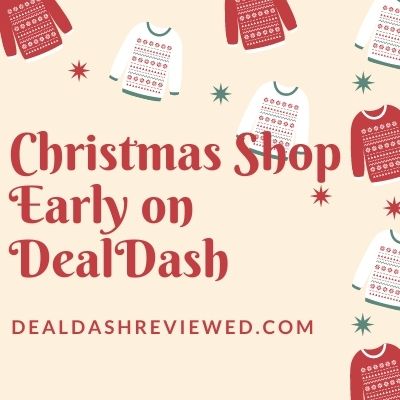 It's all over the news lately – you need to get your holiday shopping done early this year.
It's more important than ever. Due to supply chain issues this year, stores all over the USA will be short on items this year. You don't want to disappoint your friends and family this Christmas season, so be sure to shop early for gifts. DealDash has a few suggestions for you to get your wish lists fulfilled and one less task on your plate this holiday season.
Shop Early – Make a Master List of Gifts for Everyone
This year, I'm determined &nbsp— Read full post