Seasonal and Holiday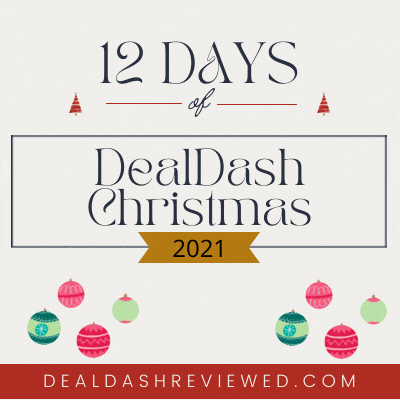 Merry Christmas from DealDash everyone! It's time to celebrate and spend time with family and friends.
Hello everyone and welcome to the DealDash Reviewed Blog. DealDash has been an excellent location for Christmas present shopping this season as well as a great place to find cool stuff all year long. DealDash would not exist if it weren't for the need for people to shop smarter during the holidays – and all year long!
When purchasing gifts, be sure to utilize the BIN option if you don't win. After you buy the item that you don't win, all of your bids are &nbsp— Read full post