Cleaning and Organizing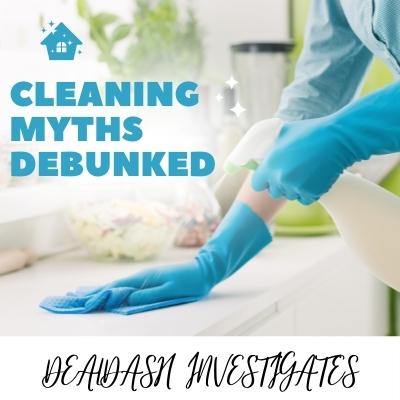 Everyone wants a clean home. However, there are lots of cleaning myths trending around online that need to be debunked now.
There are a lot of myths about cleaning. People seem to think that if they don't clean their house every day, it will become a disaster zone. This simply isn't true! In fact, there are a lot of cleaning myths that can actually do more harm than good. In this blog post, we will debunk some of the most common cleaning myths and set the record straight!
There are many misconceptions about cleaning that have been handed down &nbsp— Read full post