Lifestyle
Outdoors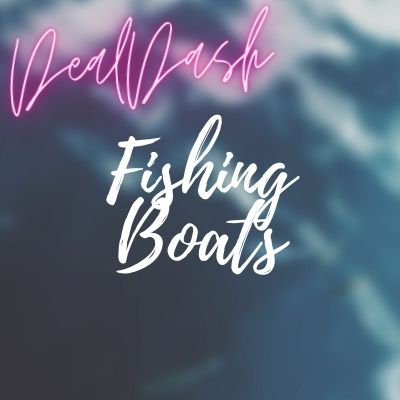 Getting out on the water in your own fishing boat is an amazing feeling. If you've ever thought about getting a fishing boat, you need to read this first.
Fishing is an activity that many people enjoy, from kids to seniors. Whether you are a professional fisherman or just like to do it on the weekends, having the right fishing boat will make all the difference in the world. In this blog post, we will discuss how to choose the best fishing boat for your needs! Read on for some helpful information from DealDash.
Why Get a Fishing Boat?
For &nbsp— Read full post