Cleaning and Organizing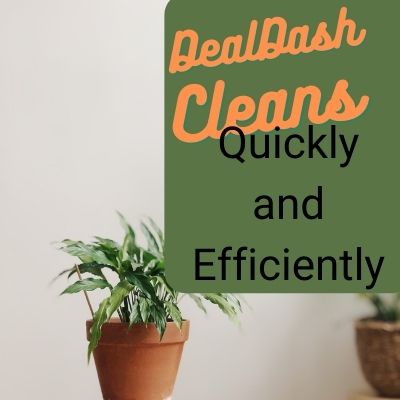 No one likes to clean. However, when you clean quickly and efficiently you can get a lot done.
When you own a house, it's your responsibility to care for and maintain that property. So when the thought of cleaning up becomes overwhelming or you just don't have time, don't worry! Here are some quick tips from DealDash which will help get things done quickly without compromising quality. Read on for more information.
Clean Quickly By Identifying Problem Areas
To begin, you need to identify any areas where there is residue buildup. Look for things such as dust bunnies hiding out &nbsp— Read full post