Cleaning and Organizing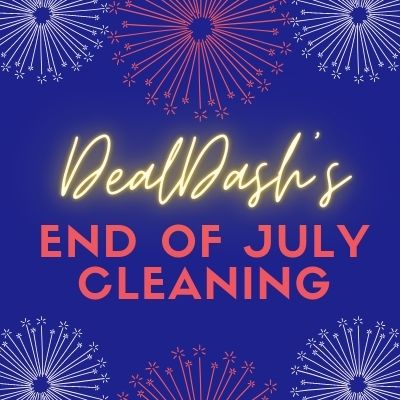 The end of July is here – have you finished cleaning up your house from any visitors this summer? DealDash is here to help.
We have just one more week of July remaining. That means it's time to get your home clean and organized before the kids are back doing schoolwork either at home or in the classroom! Either way, the time for a clean and organized home for the remainder of the summer. Here are a few ideas that can help you stay on top of things for this last hurrah of July cleaning, from DealDash.
July Cleaning –
&nbsp—
Read full post