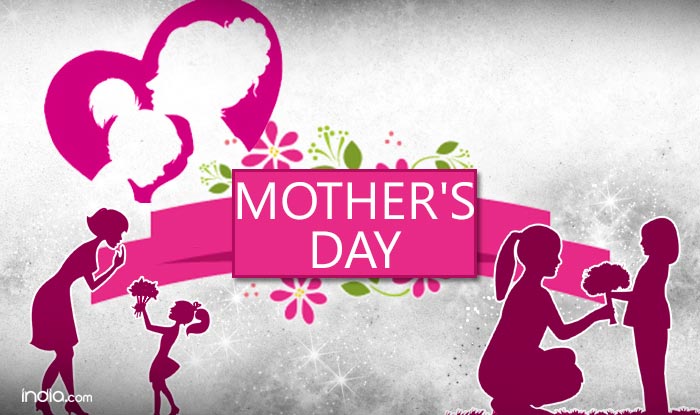 Mother's Day is coming up on Sunday, May 13th, are you ready to treat mom? Here are some budget-friendly ideas from DealDash.
Your mom is a very important person in your life, and you should celebrate her always, but especially on Mother's Day. From bathing to feeding you and dealing with your teenage years, your mom deserves a good Mother's Day.  Mothers are very special and deserve to be treated like a queen on Mother's Day. If you don't have a lot of money or if you don't want to break the bank this Mother's Day, here are some budget-friendly ways to treat your mom, from DealDash.
Give Her a Spa Day
If you do not want to spend any money on a fancy spa day, you can bring the spa to your mom's home.  You can make her a homemade face mask, paint her toenails, and run her a nice bubble bath. Make sure that you also include some wine or her favorite dessert. If you need a few nice things to make the spa day memorable, why not won some items from DealDash? You could get a candle, some nice spa towels, or even a sonic facial cleanser. Here's a link so you can check it out. 
Clean the House
The last thing your mom should be doing on Mother's Day is cleaning the house. Tidy up the house by vacuuming dusting, cleaning the windows, and managing your mother's garden.  Make sure that you clean the house before your mom wakes up because it will be a good start to your Mother's Day.
Write Her a Letter or a Poem
If you want to treat your mom on Mother's Day without spending too much money you can write her a heartfelt letter or poem. You can list all of the things that you like about your mom or the things that you are grateful for. If you have a creative side you can write a poem by using her name and writing what each letter means.  Writing something personal for your mother for Mother's Day is the best choice when it comes to sentimental value – and is super budget-friendly!
Thanks for Reading
Mother's Day should be a time that you reflect on how lucky you are to have a good mom. These tips will give you some ideas on ways to treat your mom on Mother's Day on a budget.  Regardless of the option that you choose, your Mother will have a memorable Mother's Day.
I hope that this article has given you some good tips to make your mom happy. Thanks for reading the newest blog article. I hope that you found this DealDash article on a budget-friendly Mother's Day interesting. We have a new article here on DealDash Reviewed every single day. It could be cooking, family, crafting, health, or lifestyle.
If you need spa items with free shipping DealDash has them. Check out the candles and spa towels on DealDash. DealDash has everything for your mom. Have fun on DealDash, and happy bidding everyone!
This sponsored DealDash blog article was written by Dawn E, a mother of 3 who loves DealDash. Dawn was compensated for writing this article. Read even more at DealDashBlog.com, DealDashTips.com, or on her own blog, DawnBlogtopus.