Cleaning and Organizing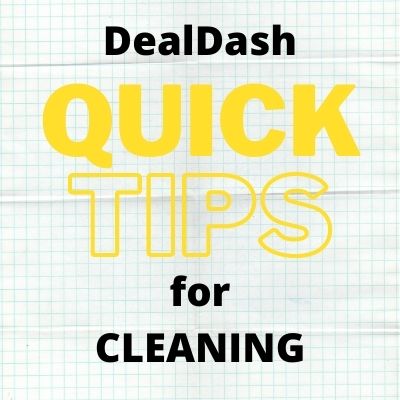 If you are ever feeling frustrated that your house isn't as clean as you would like it – but you don't have a lot of spare time, DealDash is here to help.
Most people want to have an orderly home and a cleaner space in which to live. It may seem overwhelming to get your house in order, but these quick tips from DealDash that you can use to get your space in order – ASAP! Read these tips and cleaning will be a breeze.
Quick Tips – 1– Get a Basket (From DealDash)
To start with, a house &nbsp— Read full post