Outdoors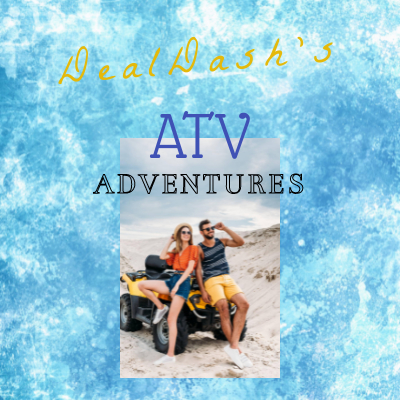 Are you ready to have an ATV adventure? Then you've come to the right place. Read all about ATVs in this post from DealDash.
Have you been wanting to get an ATV but can't figure out if it's right for your lifestyle? Do you love the outdoors, enjoy a good ride through the wilderness, and want to go on exciting ATV adventures? An ATV might be exactly what you need. Read our blog about all of the different ways that owning an ATV can revolutionize your life! Be prepared for fun, courtesy of DealDash.
Who Can Have an ATV Adventure?
&nbsp—
Read full post