Cleaning and Organizing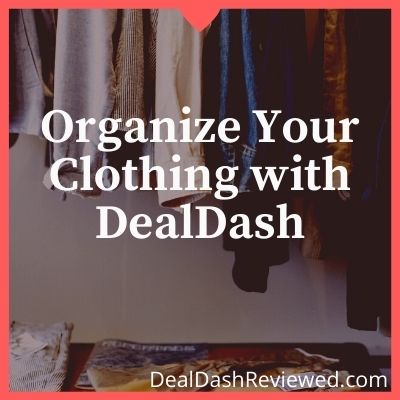 Today is a great day to organize your clothing. DealDash can help you with that! Learn a few tips and tricks in this article.
How long has it been since you have attempted to organize your clothing? There are many benefits, such as getting more closet space, having a nicer-looking home, and even donating to charity. You most likely have clothes, shoes, or purses in your closet that you have forgotten about. Here are a few suggestions for getting your clothing organized, from DealDash.
Organize Your Clothing – Haven't Seen That Lately
To begin with, you should prepare yourself with &nbsp— Read full post