DealDash Cyber Monday Extravaganza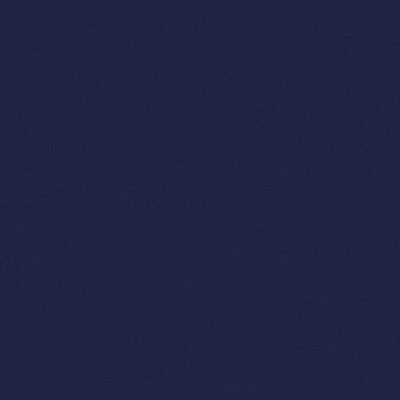 Now is the time to figure out what you will get for your loved ones during the two biggest shopping weeks of the year.
With Black Friday recently behind us, we all have a few days to prepare for the next big online shopping event. That's right- Cyber Monday! But what is it? What does it entail? And how can you make the most of this opportunity? This blog post will answer those questions and more as we explore its history and benefits, and it's future. Read on for some interesting shopping information from DealDash.
Cyber Monday: The Beginning
For starters, you might be wondering how Cyber Monday came about. This special sale got its start in 2005 when online retailers started to offer discounted prices for shoppers who bought merchandise on the web. The name was coined by
Shop.org came from a combination of Black Friday and Cyber Week, "the period following Thanksgiving that includes the first weekend of December" (Forbes).
As we can see from the definition, Cyber Monday is a direct result of Black Friday. On Black Friday, retailers open their doors and offer amazing deals for shoppers who want to take advantage of those discounts in person. If you're interested in learning more about Black Friday, be sure to read last week's blog post.
Benefits of Shopping This Sale
Next, you might be wondering how shopping on this particular day is different than shopping on any other day. Clearly, there are a lot of benefits to shopping on this particular day. First and foremost, the deals offered by online retailers for this day tend to be amazing! Most retailers offer discounts that range from 25-60%. This has become an extremely popular opportunity among consumers who love a good deal. In fact, over 100 million shoppers took advantage of deals on this day last year.
Other benefits of shopping on Cyber Monday include free shipping (on some sites, like DealDash!), no taxes for many online purchases, and the ability to compare prices while browsing.
Do Your Shopping on DealDash
Finally, you might be wondering what sort of plan that DealDash has for Cyber Monday this year. I have great news for you. DealDash is offering back-to-back weeks of savings. After the sales for Black Friday week, Cyber Monday starts right up! The Cyber Monday extravaganza runs from November 29th through December 3rd this year. I can't give away all of the fun, but I can tell you that there will be specials such as "Time As Highest Bidder" multipliers that will range from 3X to 5X, and a special sale of 11 cent bids on Thursday, December 2nd from 2 PM to 4 PM PST.
Thanks for Reading!
Thanks for reading this blog post! I hope you enjoyed learning a little bit about Cyber Monday. We all have a few days to prepare for the next big online shopping event with Black Friday looming. That's right- Cyber Monday! I hope you will join me on DealDash for the amazing sales and items offered in the upcoming weeks.
This sponsored DealDash blog article was written by Dawn E, a mother of 3 who loves DealDash. Dawn was compensated for writing this article. Check out Dawn and her cats on Instagram! This blog is written by real DealDash customers. The opinions and advice shared here represent our customers' views and not those of the company.