DealDash Reflection: Creating a Family Memory Book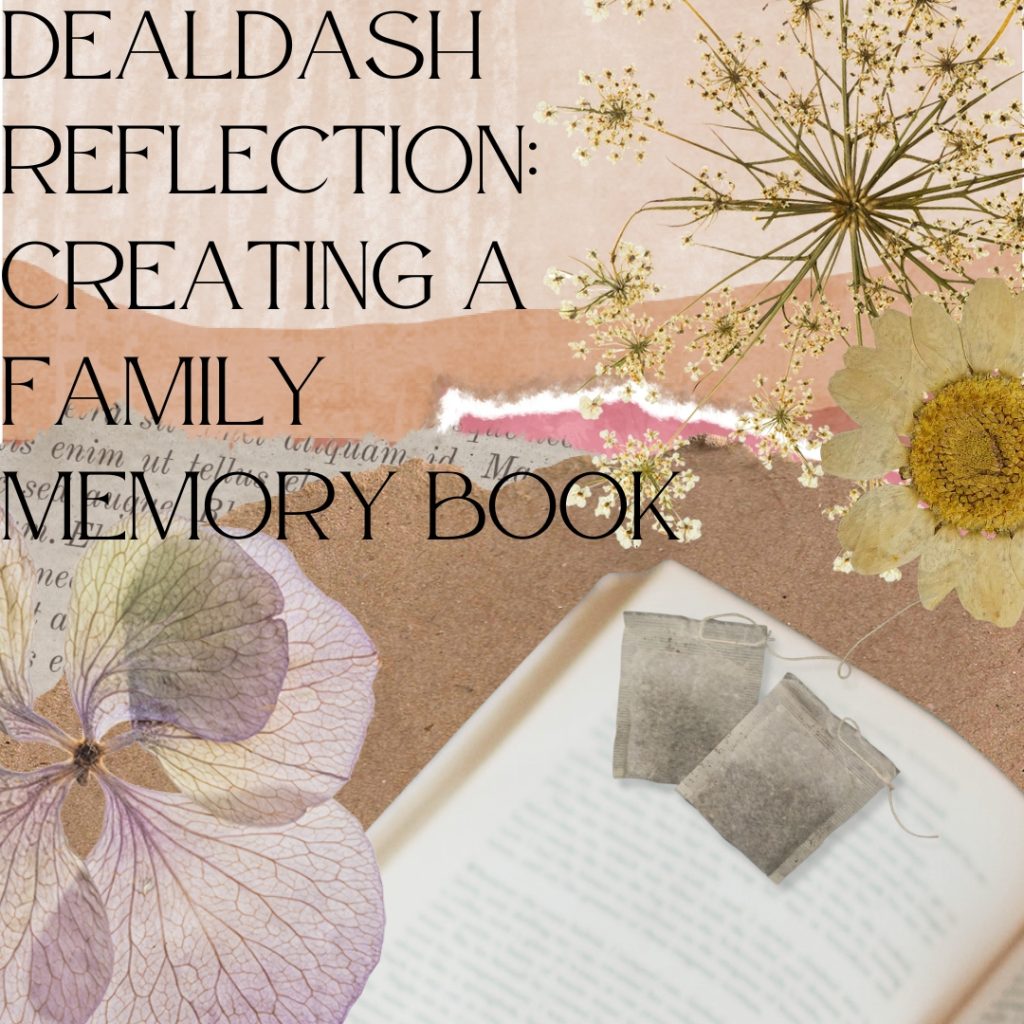 Now that we are enjoying the last few weeks of summer, it's a good time to make a family memory book. This way you can remember all the fun times you had with your family this summer.
Summer is often filled with memorable adventures, from family vacations to lazy afternoon picnics at the local park. As the season draws to a close, it's the perfect time to capture those memories in a tangible way that the whole family can cherish. Creating a family memory book is not only a fun and creative project, but it also offers a beautiful way to relive the joy and excitement of the summer months. Here's how you can get started on this engaging end-of-summer activity, with help from DealDash.
Choosing a Theme
First, before you start collecting materials, decide on a theme that resonates with your family's summer experiences. It could be as broad as "Summer Fun" or more specifically, like "Our Beach Vacation." or my family's "Our Bahamas Cruise". A theme helps guide the content and design of your memory book, making it a cohesive collection of memories. Just because you didn't go anywhere "special" this summer doesn't mean that you can't have a theme. "Summer at the Park" or "Keeping Cool in the Backyard" are both valid themes, as well. Your only limit is your imagination when coming up with a theme for your family memory book.
Gathering Materials
Next, collect various mementos from the summer that you'd like to include in your memory book. These could be photographs, tickets from family trips, drawings from the kids, pressed flowers, or anything else that symbolizes your summer. Don't forget to gather craft supplies such as colored paper, glue, scissors, markers, and any embellishments like ribbons or stickers that suit your theme.
Layout and Design Tips
Create a Flow: Organize your memories in chronological order or group them by themes within your book.
Include Personal Touches: Encourage family members to write captions, quotes, or short reflections next to the pictures and mementos. Little anecdotes make the memory book more personal and special.
Get Creative with Design: Let the kids contribute by drawing illustrations or creating colorful borders. Their creativity adds a unique and authentic touch to the pages.
Involving Kids in the Process
One of the delights of creating a family memory book is that everyone can participate. So, whether it's selecting pictures, writing reflections, or designing pages, there's something for every age group. Also, even the youngest members can contribute by adding stickers or choosing their favorite summer memory to include.
Crafting isn't something that always comes naturally to people. If you need some help getting started, there are tons of places online to learn, for free. Check out sites like The Spruce Crafts, Like Love Do, or even just Pinterest!
Ideas for Displaying the Memory Book – DealDash Can Help
Once your family memory book is complete, find a special place to display it, such as a coffee table or bookshelf where everyone can enjoy it. If you're looking for a special place for your new memory book, look no further than DealDash. You will find plenty of shelving, display cases, and even adorable bookends. Choosing the bookends, however, will pretty much guarantee that your kids will want to keep the memory book in their room, though!
Alternatively, consider creating copies to gift to grandparents or other relatives who would appreciate a glimpse into your family's summer adventures. A copy of your family memory book for Summer 2023 would make the perfect gift for any relatives you couldn't visit this year.
Thanks for Reading
Creating a family memory book is more than a craft project; it's a journey down memory lane that allows your family to reconnect with the moments that made your summer unforgettable. By involving everyone in the process, you cultivate a sense of unity and creativity that strengthens family bonds. So as the days grow shorter and we bid farewell to summer, take the time to celebrate and preserve those sunny memories in a memory book that can warm your hearts all year long. Be sure to check DealDash when you need a place to display your new scrapbook, you will find plenty of choices. Thanks so much for reading, and happy bidding everyone!
This sponsored DealDash blog article was written by Dawn E, a mother of 3 who loves DealDash. Dawn was compensated for writing this article. Check out Dawn and her cats on Instagram! This blog is written by real DealDash customers. The opinions and advice shared here represent our customers' views and not those of the company.