DealDash's Small Gifts for All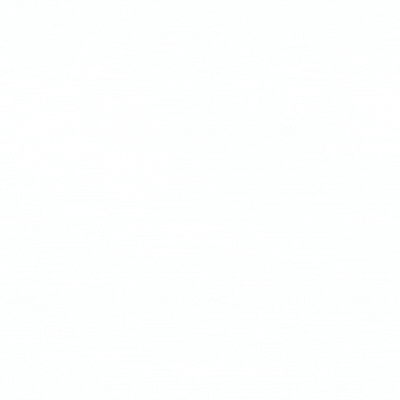 Lots of people are short on cash this year. DealDash has some small gift suggestions for you.
During Christmas, there seems to be a never-ending list people to buy gifts for. This year, most people will probably understand that you need to scale back the gifts a little. However, there are still plenty of nice, small gifts to get for your friends and relatives. Read on for some small gift suggestions, from DealDash.
DealDash has Small Gifts for Everyone
To start with, if you are looking for a nice small gift for a friend or relative, you should begin your search on DealDash. You will find many selections that you can BIN (Buy It Now) for less than $150, or even less than $100. And when we think about winning, I have won plenty of auctions for 50 bids or less. For example, I have won earrings, reading glasses, pen sets, and more for less than 50 bids, and with a final auction fee of less than $2.
Remember, if you don't win an auction on DealDash, you can always BIN (Buy It Now) for the listed price and you will receive all of your bids you spent on it back, as well as free shipping. Here are a few of the items that you can win right now, and their BIN prices:
Tactical Combat Flashlight – $60
Wireless Speaker – $60
10,000 mAh Wireless Power Bank/Charger – $115
Set of 4 Solar Pathway Lights – $140
Dynamic Pro X Wireless Gaming Headset – $145
So you see, there are plenty of small gifts that you can win, or BIN for less than $150.
Day Planner or Calendar
Next, with a lot of people working from home and even homeschooling their kids, they need to be organized. Consider buying your friend or family member a day planner or a desk or wall calendar as a small gift. This is a classic gift that almost everyone can use. The calendar offers the ability to customize to their tastes by buying a specific theme (cats, flowers, etc.) I'm often surprised by how many people still use a "paper method" to keep track of their schedules. I keep my planner in the kitchen so everyone in the family can see it and know what is planned for the week.
Water Bottles and Coffee Cups
Finally, everyone drinks something, be it water, coffee, or wine. A tumbler or coffee cup is great for the coffee drinker. A thermos is great for anyone as it'll keep your hot drinks hot or cold drinks cold, or even your soup at a toasty temperature!
If you have a coffee fanatic in the family, Good Housekeeping has a great article with 30 of the best gifts for coffee lovers. Pair a bag of their favorite beans with any of these ideas, and you'll have a great small gift on your hands.
Thanks for Reading
I hope that one of these small gift ideas for this upcoming holiday is now on your shopping list. Thanks for reading this article about small gift ideas. Visit DealDash for more holiday ideas.
DealDash has small gifts for everyone. You'll find auctions for candles, fancy pens, and more. Visit now to see how much you can save. Have a great time on DealDash and happy bidding everyone!
This sponsored DealDash blog article was written by Dawn E, a mother of 3 who loves DealDash. Dawn was compensated for writing this article. Check out Dawn and her cats on Instagram! This blog is written by real DealDash customers. The opinions and advice shared here represent our customers' views and not those of the company.