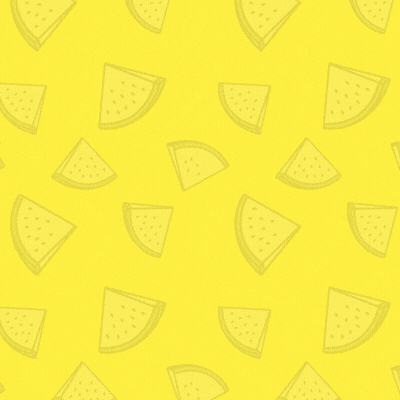 Have you been cooking so often at home you're longing for more flavor? If you're looking for some ways to upgrade your flavor, read this article from DealDash.
Most of us have been cooking more than ever at home in this past year. It's easy to fall into the same old rut and have your cooking suffer. If you're having trouble with your meals tasting bland, you need to rethink a few things in the kitchen. Here are some tips from DealDash to help.
Marinate Your Tasty Treats
To begin with, if you have been using the same old marinade, it's time to change it up! And if you haven't been marinating…why not? This will help to give your meat a great taste and it will also make tougher cuts of meat much softer and tender.
Additionally, marinate vegetables if you would like them to have more flavor. Hey, even the kids might like them!
You can make your own marinade or buy a prepared one. There are lots of different options out there. Taste of Home has a very informative article with advice for making different marinades that you should check out.
DealDash Tools Make Tasty Treats
Next, it's hard to make your tasty treats delicious without the right tools for the job. In the DealDash Kitchen and Dining category, you will find lots of new helpers. Check out the countertop oven and grill if you're looking to make your life easier. If you're looking to jazz up your breakfasts, try a Belgian waffle maker! There's no shame in letting the tools do the work.
Try Something Unexpected
Finally, how will you ever know if you like something or not unless you try it? Why not add a new ingredient to one of your favorite dishes? For example, I have been making pot roast in my slow cooker for years. I would add the typical items like meat, potatoes, carrots, onions, celery, and mushrooms. Additionally, I usually add a can of creamy mushroom soup, but I was out! I decided to substitute it with a can of crushed tomatoes instead, and it was wonderful! You can really add some interesting flavors to your meals here if you think outside of the box.
Thanks for Reading
These are just a few of the things that you can do to spice up your meals. So the next time you feel like your meals have been a little bland, try one of these tips. Thanks so much for reading this DealDash article on cooking tasty treats.
Do you need cooking tools? Be sure to check DealDash for toaster ovens, blenders, and more. You will find many kitchen items. Visit now to see how much you can save. Have a great time and happy bidding everyone!
This sponsored DealDash blog article was written by Dawn E, a mother of 3 who loves DealDash. Dawn was compensated for writing this article. Check out Dawn and her cats on Instagram! This blog is written by real DealDash customers. The opinions and advice shared here represent our customers' views and not those of the company.