Happy Easter 2021 From DealDash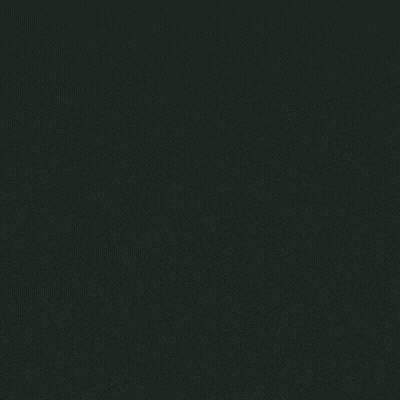 DealDash is here to wish everyone a very Happy Easter 2021!! Today is a day for family fun.
Hello everyone, today is a special day, and DealDash has some suggestions for some things to do after you have completed your Easter celebrations. So read this article, then try out some of these suggestions to make your holiday a success.
Make Easter Egg Salad
First off, after you have finished up your Easter celebration, it's time to have brunch! Why not take some of those hard-boiled eggs and make some egg salad? Here is a simple and delicious egg salad recipe for you to try from
8 eggs
½ cup mayonnaise
1 tsp yellow mustard
¼ cup chopped scallion
¼ tsp paprika
Salt and pepper to taste
Gather up your hard-boiled eggs and ingredients, and then follow these steps.
Peel and chop eggs
Place the chopped eggs in a bowl, and stir in the mayonnaise, mustard and green onion.
Season with salt, pepper and paprika.
You can use this egg salad on a bagel, a sandwich, or spread it on crackers. You can even make a salad and put egg salad on it!
Have a Happy Easter – Plant Flowers
Next, Easter is the perfect time to plant flowers! This is a wonderful and fun family activity that you can all do together. Get out of those nice Easter clothes, and put on some gardening gear. Gather the family together and make a game plan of who is going to dig, who will plant, and who will water. Planting flowers on Easter will be a delightful memory that you can look back on every time you see them in bloom.
Get Your Spring Decor From DealDash
Finally, even though spring officially began a couple of weeks ago, Easter really marks the beginning for me. And when a new season begins, it's the perfect time to change-up your home's decor. Spring decorations are typically so fresh and beautiful. It's the best way to sweep out the dull, drab winter and start out fresh.
DealDash has some great home decor, including some adorable baskets that could be used to organize or even use for a cute display. Another favorite is flower vases. There are many different choices in different styles for you to browse. To see the rest of the home decor that DealDash offers, check out the Home, Garden, and Tools category.
Thanks for Reading
Easter is a great way to enjoy some fun family time. These Easter suggestions from DealDash will entertain your family and will create a memorable time.
Get all of your new home decor from DealDash. You will find vases, baskets, and other home decor options. Have a great time on DealDash and happy bidding everyone!
This sponsored DealDash blog article was written by Dawn E, a mother of 3 who loves DealDash. Dawn was compensated for writing this article. Check out Dawn and her cats on Instagram! This blog is written by real DealDash customers. The opinions and advice shared here represent our customers' views and not those of the company.