Resolve to Bid – DealDash is Legit!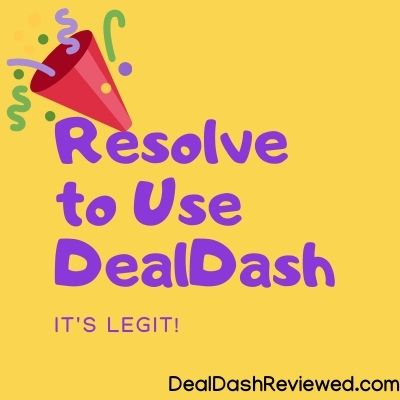 Happy New Year! It's a great year to use DealDash. Read on to find out why.
Hello DealDashers, Happy New Year! I hope that you all had a wonderful New Year's Eve. 2021 will be a great year to use DealDash. If you are looking for a great auction site that's legit – you've found it! Read on and learn why you should be using DealDash this year.
DealDash is Legit
Firstly, you don't want to start your year out wrong by using a bidding site that will take your money and disappear. One way that you can know that DealDash is legit is by how long they have been in business. DealDash was founded on February 22nd, 2009 – can you believe that it's been almost twelve years? See the proof on Crunchbase. You can also find more information on Crunchbase to prove that DealDash is legit, such as the fact that they have grown the customer base to over 5 million! When more than 5 million people are using a service, you know that it has to be legit!
Find Unique Items
Secondly, another reason is that you will find unique items up for bid. You can go to just about any online auction site and see the same TVs and tablets up for auction. On DealDash, you will find a huge variety of common and unique items up for bid. Yes, you will find TVs, laptops, and headphones. However, you will also find things such as full-size massage chairs, oil paintings, handmade clocks, and even clothing such as boots and sweaters.
If you aren't excited about any of those items, let the DealDash team know. Even though DealDash is a legit multi-national company, they still take the time to listen to us, their customers. Want more unique auctions? Simply write in a request, and the sourcing team will keep in it mind as they search for more interesting items.
Overall, DealDash is a great source to discover new brands and items you weren't familiar with in advance.
We're All in this Together
Finally, as everyone knows, 2020 was a rough year. You might be interested to know that DealDash has taken the initiative to help. Here are a few things that they have done recently to help: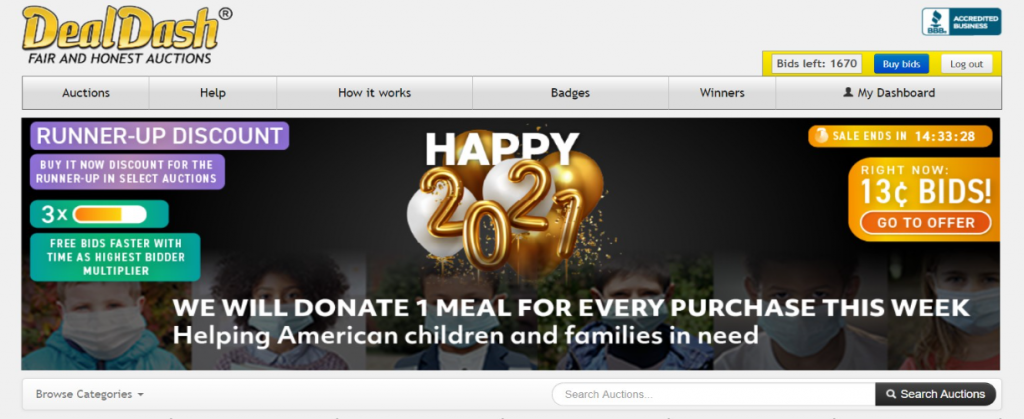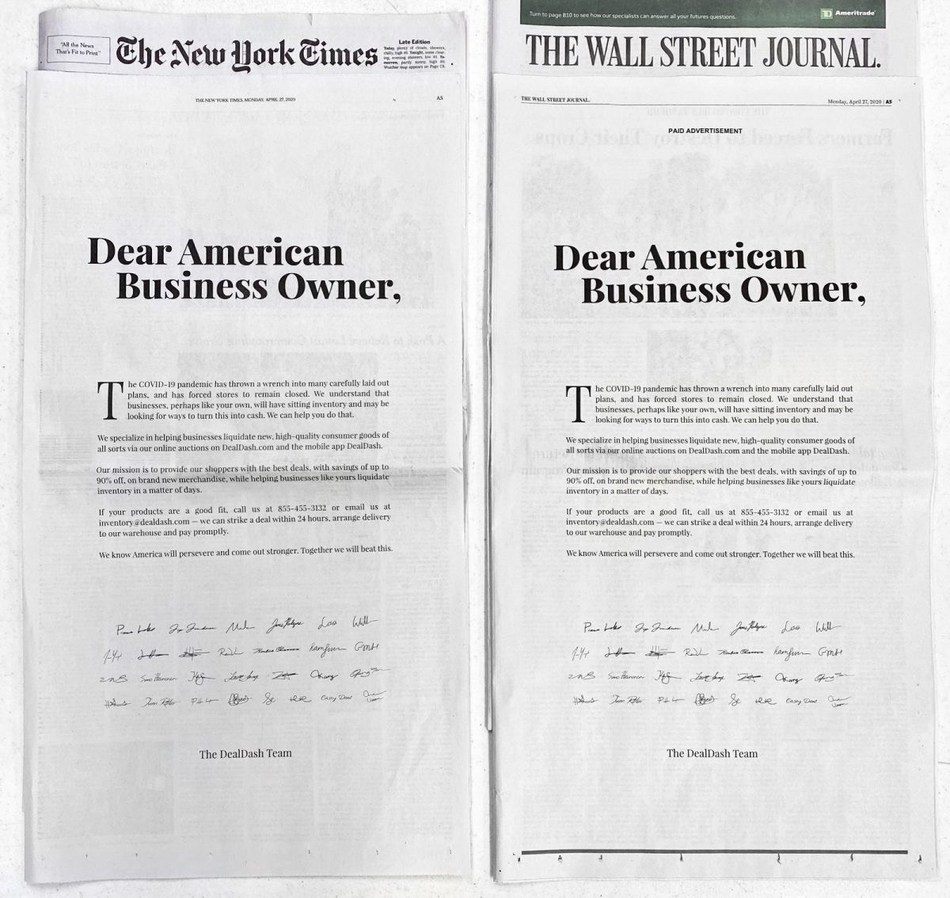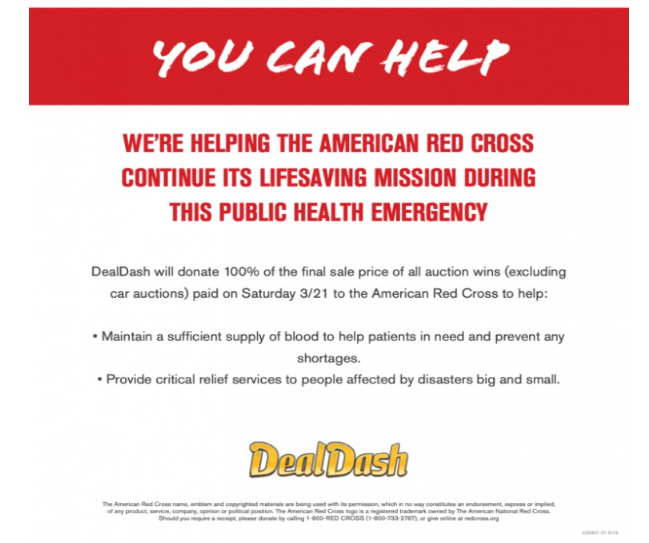 Thanks for Reading
As you can see, there are many reasons, large and small, to resolve to use DealDash this year. Thanks so much for reading this article. I love writing them, and I hope that they have been helpful for you in the past as well as looking toward the future. Happy 2021 everyone, and see you on DealDash!
This sponsored DealDash blog article was written by Dawn E, a mother of 3 who loves DealDash. Dawn was compensated for writing this article. Check out Dawn and her cats on Instagram! This blog is written by real DealDash customers. The opinions and advice shared here represent our customers' views and not those of the company.