DealDash Says – Be Frugal in 2021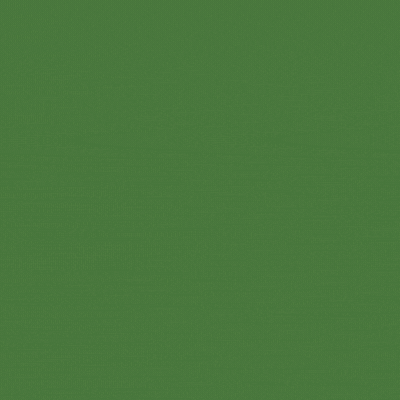 These days, being frugal is extremely important. Here are some tips from DealDash to be frugal in 2021.
With everything going on in the world, it's important to save money and be frugal in 2021. DealDash can help you with a few tips that will assist you in this upcoming new year. Read on for more information.
Be Frugal in 2021 by Repurposing
To start with, a great way to start is by repurposing what you already have. For example, if you have lots of old socks with no match, they make great cleaning cloths! Just stick them on your hand and dust away! This not only saves money, but it's good for the environment as well. When you're done using them to clean, just toss them in the washing machine to use again. If they happen to get too grungy looking, no problem – just toss them.
Additionally, another thing that is easy to repurpose is cardboard boxes and packing supplies. Let's face it – most of us are ordering things online more nowadays. You can do your part for the environment by recycling them, or save yourself a few dollars and be frugal in 2021 by repurposing them. Of course, the easiest way is to simply use them again to send out packages. However, I like to use mine as a barrier for craft projects. As someone who is crafty who also has crafty kids, we do a lot of messy projects. I find newspaper too thin to really protect against most spills. Cut up cardboard works a lot better for craft spills, in my opinion. Bob Vila has a great article on 17 different ways to reuse cardboard boxes. Check it out!
Don't Overspend – Shop on DealDash
Another excellent way to be frugal in 2021 is to get products that you buy frequently on DealDash. For example, are you someone who goes through pens practically daily? Do you lose them, give them to colleagues, or even buy them for your small business? You will find sets of pens on DealDash, in multiples of 5, 10, or even 20.
This is a frugal move because you are planning on buying the pens anyway, and you can always hit the "Buy It Now" (BIN) button and buy the pens for the listed price on the auction. However, you could also be the winner of the auction and get the pens at a significant discount. Either way, you are a winner because when you click that BIN button and pay the listed price you will receive all of the bids you used in the auction back into your account. You'll also get free shipping, which as we know, is a great way to be frugal in 2021.
Thanks for Reading
As you can see, being frugal in 2021 will save you money in the long run. You'll find that it is actually fun to find new ways to save money. Thanks for reading the new article.
If you need any pens or other office supplies, DealDash can assist you. You will find pens, printers, and even desks up for auction. Be frugal in 2021 and enjoy your new year! Have fun and happy bidding everyone.
This sponsored DealDash blog article was written by Dawn E, a mother of 3 who loves DealDash. Dawn was compensated for writing this article. Check out Dawn and her cats on Instagram! This blog is written by real DealDash customers. The opinions and advice shared here represent our customers' views and not those of the company.