Spice Up Your Cooking with DealDash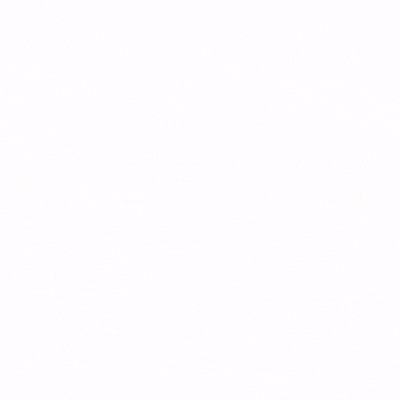 The winter is a great time to spice up your food. Read this article from DealDash for tips to incorporate more spice into your cooking.
Have you gotten tired of the same old bland meals? Are salt, pepper, and garlic powder the main tools in your spice arsenal? If you need some help in making your next meal taste great you need to read this article from DealDash for some tips to spice up your cooking.
Spice Up Your Cooking in the Ethnic Aisle
To begin with, let's admit it, many cultures around the world are experts at knowing which ingredients to use to spice up your cooking. A great place to begin your spice journey is the ethnic aisle at your local supermarket. Thailand, Mexico, and India are places that are known for their use of incorporating spices in most recipes.
The Daily Meal site has a fun slideshow you can watch that showcases the top 15 countries for people who love spice. Looking at these delightful meals can give you some ideas of what to pick up on your next trip to the grocery store. If your local store doesn't stock a good variety of spices, then try searching up your local ethnic food stores.
DealDash Kitchen Tools Can Help
Next, another great way to spice up your cooking is by having the right tools in the kitchen. For example, if you want to make a spicy salsa, having a food processor to chop and puree the tomatoes and chilis just makes life easier. You can also use a food processor or blender to incorporate spices into your soups and pasta sauces. This will greatly enhance the flavor and spice up your cooking! Doing this will not only add delicious flavors but nutrients as well. For example, herbs and spices such as cinnamon can help fight inflammation while adding extra yumminess.
The Kitchen and Dining Category on DealDash has everything you need to spice up your cooking at home. You will find blenders and food processors, roasting pans, chef knife sets, and more.
Choose a Cookbook
Finally, another 'tried and true' way to spice up your cooking is by getting a new cookbook. To find the perfect cookbook to spice up your cooking is easy! First, decide what type of cuisine you are interested in. For example, maybe you are interested in Sichuan style. Simply go to your favorite website for books, type in "Sichuan cookbook", and then use the filter to sort either by "Popularity" or "Average Review". This, of course, won't guarantee you will like every recipe in the book – but if you choose a book that has at least 4.5 out of 5 stars with at least 500 reviews, you know that you're going to get a good book.
Thanks for Reading
These are just a few of the things that you can do to spice up your cooking. So the next time you think that the meal that you are preparing is turning out a little bland, then consider these tips to add some flavor to your meals.
Do you need cooking items? Be sure to check DealDash for stand mixers, cutlery, and more. Visit DealDash now to see how much you can save on kitchen tools. Have a great time and happy bidding everyone!
This sponsored DealDash blog article was written by Dawn E, a mother of 3 who loves DealDash. Dawn was compensated for writing this article. Check out Dawn and her cats on Instagram! This blog is written by real DealDash customers. The opinions and advice shared here represent our customers' views and not those of the company.