Everyone knows about DealDash's expensive new items such as cars and vacations, but what about the less-costly items? Here are a few of my favorite smaller items that are being offered.
It was really a huge breakthrough in the online "pay-to-bid" auction world when DealDash started offering cars, trucks, and vacations regularly. However, not everyone can afford to participate in those types of auctions. There are many people that love to bid that are on fixed incomes and only have a little bit of "fun money" to spend. Thankfully, there are plenty of auctions that everyone can enjoy. I have seen some of these items won for less than a dollar. Read on for some new and interesting products.
Fancy Pens in Beautiful Colors
Personally, I am a big fan of fancy pens. I love how smoothly they write, and they are like little works of art that are useful as well. I have gotten one set of fancy pens for my husband from DealDash, but now they are offering fun colors, too! My favorite is the one in the picture above. I love purple! Teal, green, white, and orange are also offered. If you want to check them out, just click here. 
Night Visibility Bottle
Another cool new product that DealDash is offering is a water bottle that helps you stay visible in the night time! This is the perfect water bottle for those of you who like to go running or biking at night. This is a special bottle, it's the only BPA-free hydration accessory on the market that is designed to keep you safe and visible. They come in both black and white, and can be found at this link right here. 
Beautiful Wine Carafe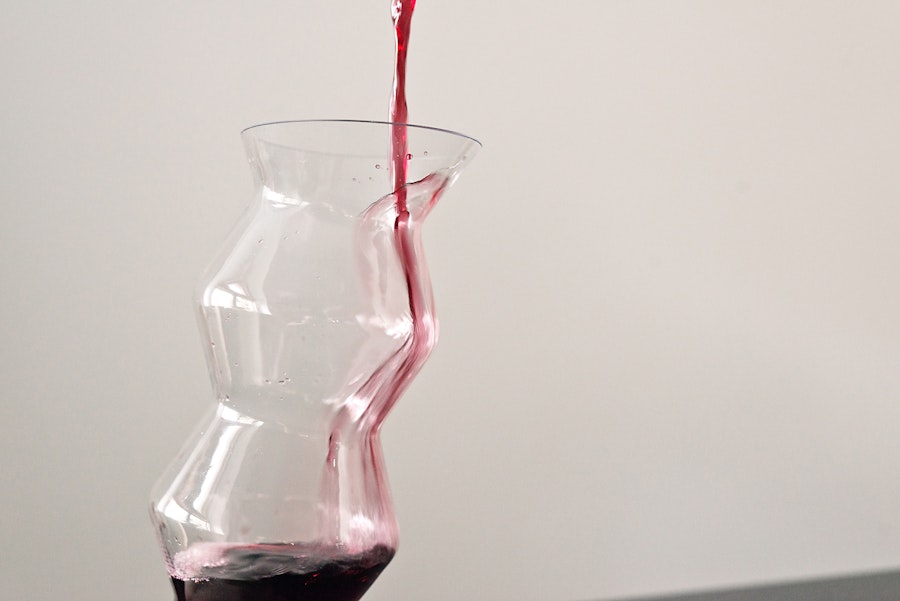 Finally, the beautiful wine carafe in the picture above is now offered on DealDash. This carafe is beautiful and useful. It exposes your wine to maximum airflow as it is poured from a bottle through the modular sections of the carafe. This softens tannins rounding out texture and refreshes the wine. In short – your wine is going to taste amazing from this carafe! You can this carafe as well as some other selections at this link right here. 
Thanks for Reading
Thanks so much for reading this DealDash article on fun new items. Don't forget to check back every day for new articles here and we will keep you posted on the new and different items that you will find for auction.
Do you want to get new items? Go check DealDash for home and garden items. DealDash has all of the things that you need. Visit DealDash now to see how much you can save. Have a great time on DealDash and happy bidding everyone! 
This sponsored DealDash blog article was written by Dawn E, a mother of 3 who loves DealDash. Dawn was compensated for writing this article. This blog is written by real DealDash customers. The opinions and advice shared here represent our customers' views and not those of the company. Read even more on DealDashTips.com, or on her own blog, DawnBlogtopus.