DealDash Celebrates Cinco de Mayo in 2023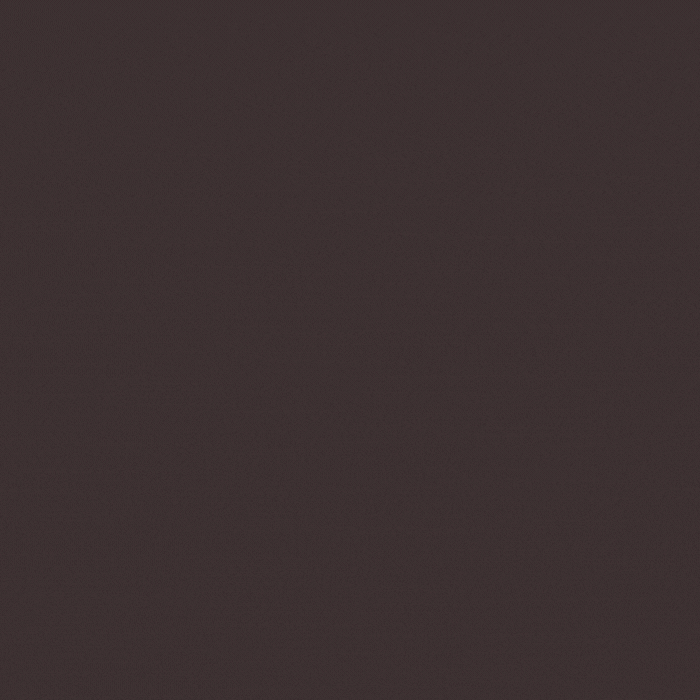 Happy Cinco de Mayo, everyone! Cinco de Mayo is a fun holiday that everyone, no matter what your ethnic background, can celebrate!
Cinco de Mayo is a Mexican holiday that commemorates the Mexican army's victory over the French Empire at the Battle of Puebla on May 5, 1862. Additionally, the holiday is not only celebrated in Mexico, but also celebrated in the United States and other parts of the world. So join DealDash this May the 5th as we celebrate Mexican culture and heritage.
Just to start, there are many different ways to celebrate Cinco de Mayo. Some people choose to attend festivals or parades, while others prefer to have a more low-key celebration at home. Here are a few ideas for celebrating Cinco de Mayo in 2023:
Attend a festival or parade. There are many Cinco de Mayo festivals and parades held throughout the United States. These events are a great way to experience Mexican culture and learn about the history of Cinco de Mayo.
Have a potluck dinner. Invite your friends and family over for a potluck dinner where everyone brings a dish to share. This is a great way to try new Mexican foods and learn about different Mexican traditions.
Watch a Mexican movie. There are many great Mexican movies to choose from. Watch a movie with your friends and family and learn about Mexican culture through film.
Learn about Mexican history. Cinco de Mayo is a celebration of Mexican history. Take some time to learn about the Battle of Puebla and the history of Mexico.
Cook a Mexican meal. There are many delicious Mexican dishes to choose from. Cook a Mexican meal for your family and friends and enjoy a taste of Mexico.
Listen to Mexican music. There is a wide variety of Mexican music to choose from. Listen to some Mexican music and learn about the different genres of Mexican music.
Learn some Spanish phrases. Spanish is the official language of Mexico. Learn some Spanish phrases and impress your friends and family with your new language skills.
Visit a Mexican restaurant. If you don't feel like cooking, visit a Mexican restaurant and enjoy a delicious meal.
Donate to a Mexican charity. Cinco de Mayo is a time to celebrate Mexican culture, but it is also a time to give back. Donate to a Mexican charity and help those in need
Also, if donating to a Mexican charity sounds good to you, but you're not sure how to find one that uses donations properly, check out the Global Giving site. You can browse through different projects such as helping rebuild the Barrier Reef in the Gulf of Mexico to literacy outreach programs for kids and adults.
Experience a taste of Mexico at Home with DealDash
Mexican food is my absolute favorite, and it's fun and easy to make at home. One of the easiest things to make at home is guacamole. Your family will think that this is the best Cinco de Mayo when you serve this guacamole as an appetizer.
Guacamole Ingredients:
2 ripe avocados, halved, pitted, and peeled
1/4 cup chopped red onion
1/4 cup chopped cilantro
1-2 jalapeño peppers, seeded and minced (depending on how spicy you like it)
1/4 teaspoon salt
1/4 teaspoon black pepper
Juice of 1 lime
Instructions:
In a medium bowl, mash the avocados with a fork until smooth.
Add the red onion, cilantro, jalapeño peppers, salt, pepper, and lime juice. Stir to combine.
Taste and adjust the seasonings as needed.
Serve immediately with tortilla chips or vegetables.
Check out DealDash for the best kitchen tools around. Want to slice up those avocados and onions properly? Use the 4-piece kitchen tool kit! Included in the kit is a potato masher – which is actually the perfect tool to mash the avocados.
Thanks for Reading
Finally, thanks so much for reading this new DealDash article about Cinco de Mayo. I hope that it gave you some ideas how to make your own celebration at home. Remember, no matter what you need for your home or kitchen, check DealDash first! You will find everything you need to make a yummy Mexican dinner at home. Have a great day, and happy bidding everyone!
This sponsored DealDash blog article was written by Dawn E, a mother of 3 who loves DealDash. Dawn was compensated for writing this article. Check out Dawn and her cats on Instagram! This blog is written by real DealDash customers. The opinions and advice shared here represent our customers' views and not those of the company.