Cleaning and Organizing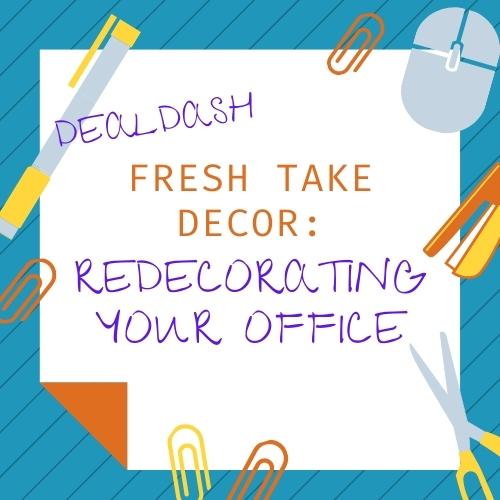 It's time to get a fresh perspective with some fresh office decor. Work will go more smoothly when you're happy in your surroundings.
If you're like most people, your office could use a little bit of a makeover. It's easy to get stuck in a rut, especially when it comes to work. But with a few simple changes, you can give yourself a fresh perspective and feel more inspired when you enter your office each day. In this blog post, we'll discuss some tips for redecorating your office on a budget. Stay tuned for some great ideas from DealDash.
Work
&nbsp—
Read full post