Cleaning and Organizing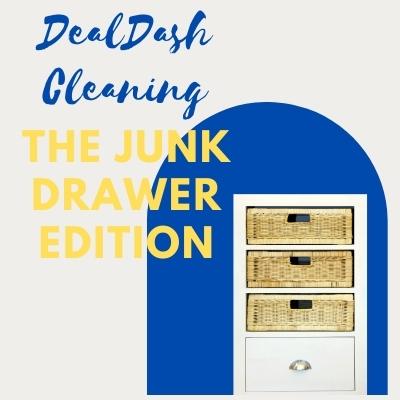 If you're like the rest of us, you have been doing some spring cleaning. It's time for cleaning – the junk drawer edition!
If you're like most people, your junk drawer is a mess. It's full of random things that you don't know what to do with. Well, it's time to clean it out! In this blog post, we will discuss how to clean out your junk drawer and get rid of all the clutter. Follow these simple steps and you'll be organized in no time! Read this article from DealDash, then get cleaning.
Empty the Junk
&nbsp—
Read full post