Now that all of the Halloween candy has been devoured, it's time to work off those extra pounds. Have you got a spare pumpkin left over?
How was your Halloween? Did the kids bring you home a lot of candy? Or did you buy too much candy and end up eating all of the leftovers? Don't worry, DealDash can help you with those extra pounds. If you have an extra uncarved pumpkin left over from Halloween you can actually use it to help you work out! Keep reading to find out what kind of exercises that you can do with a leftover pumpkin.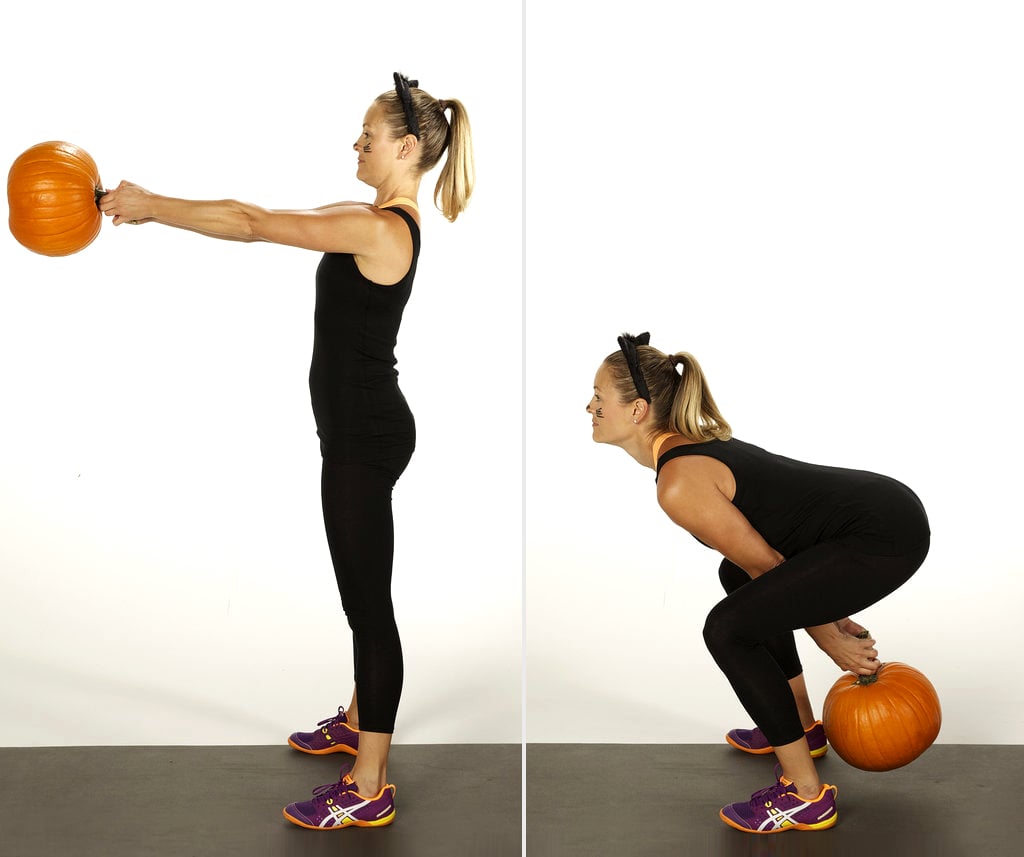 Pumpkin swing and squats – Start by holding the pumpkin and squatting down, holding it between your feet. Next, swing it up to shoulder level, and then back down squatting. Do 2 sets 10 reps of Pumpkin swing and squats each. This exercise is great for strengthening your core and slimming your thighs.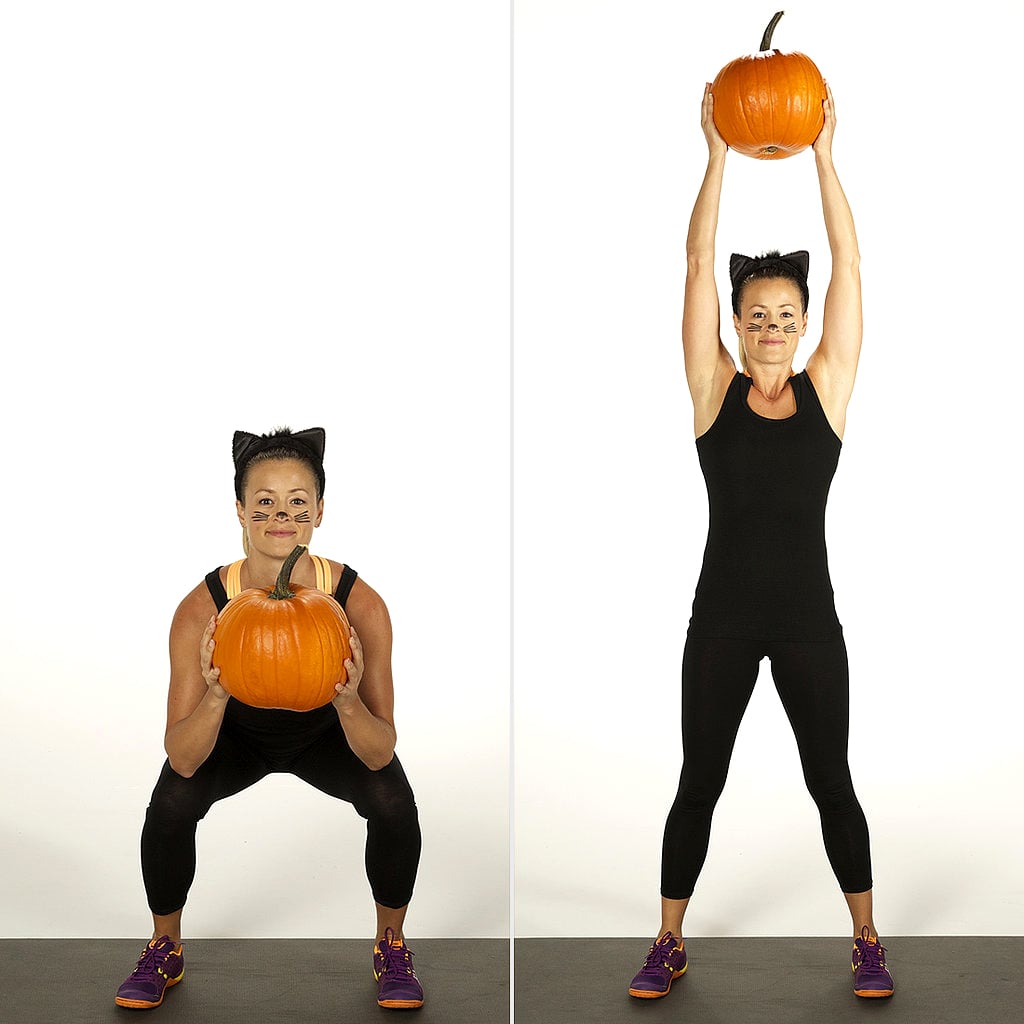 Pumpkin lifts – Start in a squatting position, holding the pumpkin, hands on your knees. Lift the pumpkin up above your head and hold for a count of 5. Lower the pumpkin and resume the squatting position. Do 2 sets 10 reps of Pumpkin lifts. This exercise is great for your legs and arms.
Pumpkin push-ups – Start by placing 1 hand on the pumpkin and 1 hand on the floor. Do 10 push-ups this way. Switch hands and do 10 push-ups this way. Repeat the sequence once. This exercise is perfect for building those arm muscles.
Pumpkin curl-ups – This one is easy! Simply hold your pumpkin in your hands while you do your curl-ups instead of keeping your hands on your knees. Do 3 sets of 10 reps each. It sounds easy, but you will be sore the next day! This is another exercise that's great for your core and abs.
Once you have done all of those pumpkin exercises you should reward yourself with a break! There's nothing that I like better to do when relaxing than browse DealDash. DealDash has the market cornered on entertainment shopping. DealDash has everything you need from the basic essentials to the fun "extras". Just click right here and you can browse the auctions. Good luck and happy bidding everyone!
Check out the DealDash page on SiteJabber and Trust Pilot