DealDash Chores to Do Before Summer Arrives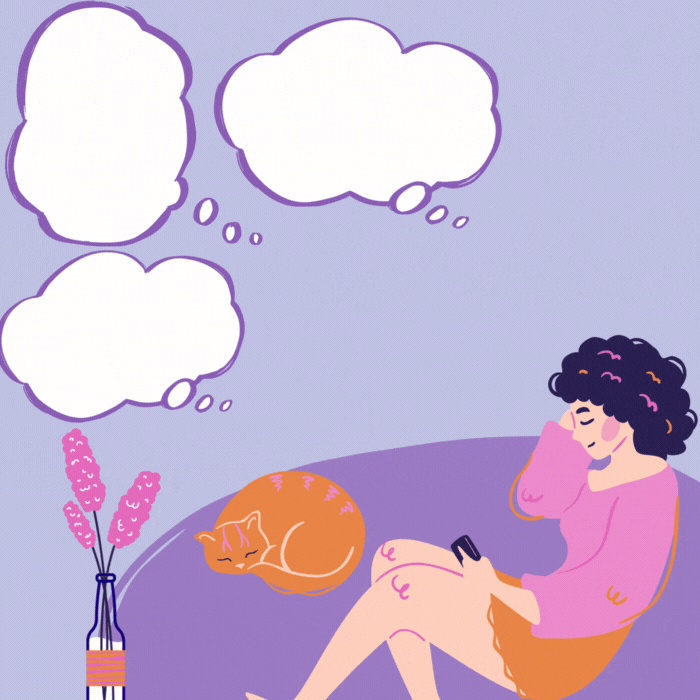 Everyone loves summer, but there are some things that we need to take care of around the house before it arrives.
Summer is just around the corner, and with its arrival comes a plethora of outdoor activities to enjoy. But before you can fully bask in the sun and soak up all that summer heat, there are a few chores that you need to take care of in order to ensure your outdoor experience is as enjoyable as possible. Read this new article from DealDash, because it's important to get your summer chores done soon!
Summer Chore #1 – The Lawn
When the temperature starts to rise in spring, it usually means that summer is almost here. As a result, now is the perfect time to make sure that your yard is ready for the upcoming season. Cleaning up leaves, trimming hedges, mowing the lawn, and pulling any weeds you may have will help create an outdoor oasis for you and your family to enjoy throughout the summer. Taking a few extra steps, such as applying mulch and fertilizing your lawn, can also help keep your yard looking lush and healthy all season long. Don't forget to get those flowers and plants in the ground for the season, now is the time!
Summer Chore #2 – The Gutters
Another important chore to tackle before summer arrives is inspecting and cleaning out your gutters. Clogged gutters can cause a host of problems, from water damage to insect infestations. Taking some time to climb a ladder and give your gutters a thorough cleaning will ensure that your home stays dry and safe during the rainy season. You should also inspect your roof for any signs of wear or damage that needs to be repaired. Check out the video below from The Home Depot to help get you started.
Summer Chore #3 – The Grill
If you plan on doing a lot of outdoor cooking during the summer, it's important to make sure your grill is in top shape. Give it a good scrubbing and check for any signs of rust. Replacing the grates and other parts if necessary will help you achieve optimal results when grilling up your favorite dishes. You should also take this opportunity to inspect your outdoor furniture and make sure it's in good condition for use. Check out this article to make sure that your grill is ready for the summer: DealDash's Tips to Get Your Grill Ready for BBQing.
DealDash Has Everything for Summer Fun
Here comes summer – and here comes DealDash with some things to make it more fun! So, what would make your summer experience complete? Check out DealDash for mini soda can vending machines, titanium sunglasses, and of course the best selection of grills and smokers around. When you think about getting your summer shopping done, be sure to visit DealDash for the best items and lots of fun bidding!
Thanks for Reading
Tackling these chores before the summer arrives is essential for making the most of your outdoor experience. Taking the time to find potential problems and address them early on will ensure that you and your family can enjoy a safe and comfortable summer. So, don't wait until it's too late to start your summer checklist. Get started now and make this summer your best yet! Thanks so much for reading, and happy bidding everyone!
This sponsored DealDash blog article was written by Dawn E, a mother of 3 who loves DealDash. Dawn was compensated for writing this article. Check out Dawn and her cats on Instagram! This blog is written by real DealDash customers. The opinions and advice shared here represent our customers' views and not those of the company.