DealDash Kids: Help Your Kids Get Creative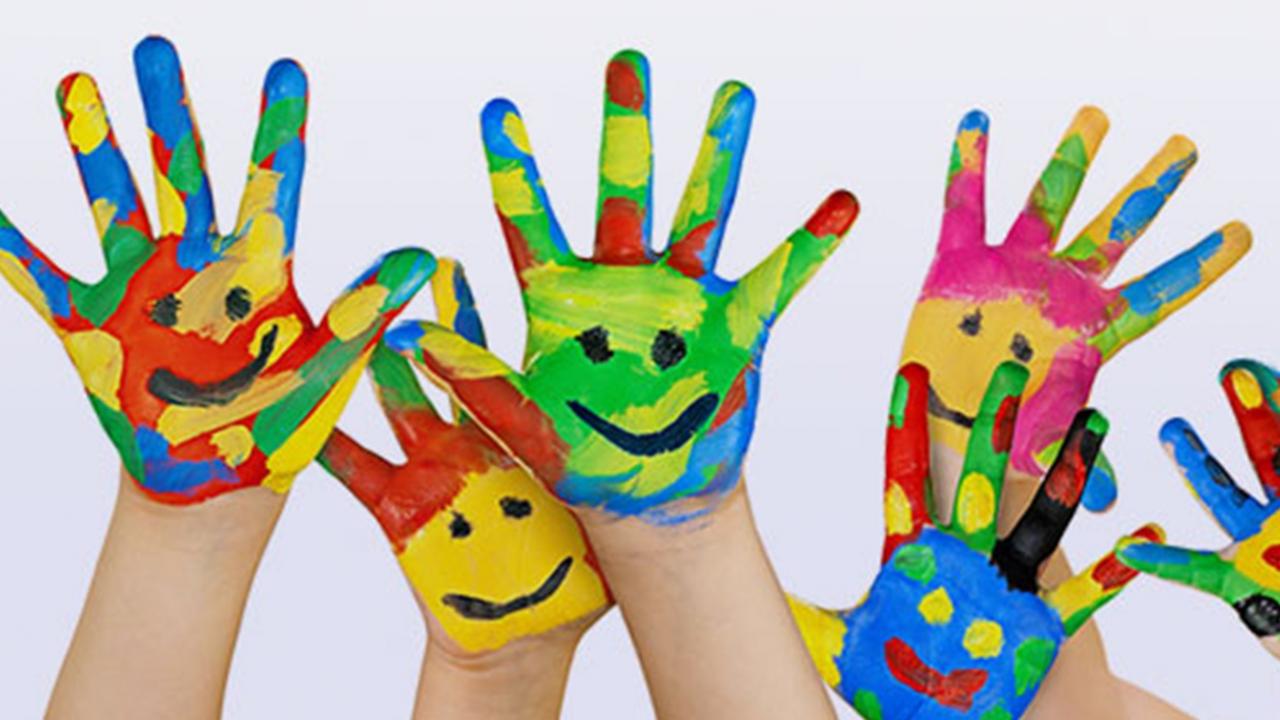 Creativity is a wonderful trait to possess. Help your kids get started with these hints and tips from DealDash.
Many parents wonder how they can instill creativity in their child.  They want to make life more exciting and fun for their child. It will be fun for both you and your kids. Here are some tips for encouraging creativity in your child's life, from DealDash.
The Basics – Coloring Pictures
The first thing you can do is encourage them to color pictures.  You can get them a bunch of crayons and coloring books and let them have a fun time coloring different pictures that they like.  Don't worry if they don't stay in the lines as you want to focus more on them enjoying using the different colors to create a picture. You will see that the more often that they color they will get better at being neat and tidy and staying in the lines.
Clay Can Be Fun
You can also buy them some modeling clay and let them play with it. You can show them how to create different things with the clay and let their imaginations run wild.  Modeling clay is something that is very easy to work with so they can start over again as many times as they like to create different things. 
Painting – Messy But Fun
Painting is another thing that you can do with your child to help encourage their creativity.  You can start with something as simple as finger painting or teach them something more complex like watercolor painting, again it is a great way for helping their imaginations develop.
Paper Craft is Fun and Inexpensive
You could also take printer paper and teach them how to do things like building a paper airplane or something more complex like origami.  Showing them how to make something creative out of something so simple is a great way to help foster creativity in your child.
Get Creative in the Kitchen
Having them get creative with food is another thing that you can do to help foster creativity in your child.  You could help them whip up a batch of interesting flavored cupcakes, try different toppings on pancakes or number of different things where they have to put the imagination to work.
Thanks for Reading
As you can see there are many things that you can do to help generate more creativity in your child.  Helping to foster creativity in your child will have them really enjoying life much more.
Thanks so much for reading this DealDash article on getting creative with kids. Don't forget to check back every day for new articles here. Also read our sister blog, DealDash Tips. We love to hear from our readers.
Need kid's items? Go check DealDash for toys and gift cards. DealDash has baby supplies as well. Visit DealDash now to see how much you can save. Have a great time on DealDash and happy bidding everyone! 
This sponsored DealDash blog article was written by Dawn E, a mother of 3 who loves DealDash. Dawn was compensated for writing this article. This blog is written by real DealDash customers. The opinions and advice shared here represent our customers' views and not those of the company. Read even more on DealDashTips.com, or on her own blog, DawnBlogtopus.