DealDash's Fun Activities for Kids in January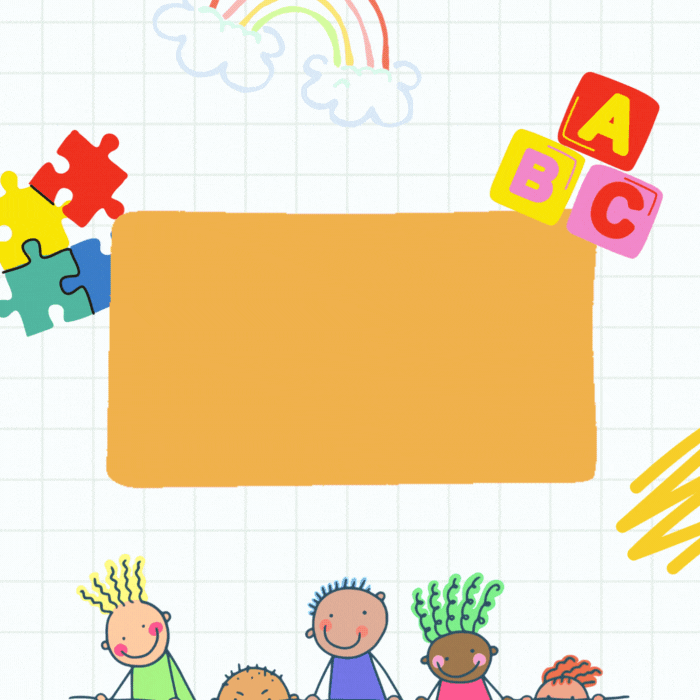 It might be chilly outside, but your kids still need to be entertained. Have any ideas to keep them busy?
January can be a tricky month for kids (and parents) to get through, so why not make the most of it with some fun activities that will keep your little ones entertained? Here are a few fun ideas to help take away those winter blues, from DealDash.
Fun Activities – Build an Icy Obstacle Course
Assemble an obstacle course out of snow and ice! Create tunnels, mounds, and jumps using shovels, buckets, sleds – anything you have on hand! This activity is great for getting kids outdoors and helping them stay active during the colder months.
Fun Activities – Bake Treats
Let your kids create their own treats with a baking project! They can whip up delicious cookies or cakes, or try their hand at homemade pretzels or pizza dough. Baking is a great way to get creative in the kitchen while teaching them important skills like measuring ingredients and using the oven.
It can be difficult to find recipes that are easy enough to do with younger children. However, the site Sally's Baking Recipes can help. Check out this article with 40 kid-friendly recipes.
Fun Activities – Have a Craft Afternoon (a CrafterNoon!!)
Set aside an afternoon filled with crafts! You can find plenty of craft kits at your local craft store or even online that your kids will enjoy piecing together. Or use items you already have around the house to make something special – from jewelry making to collage art.
Fun Activities – Play Board Games
Get some of your family's favorite board games out from storage and spend the day gaming with everyone! Along with being a whole lot of fun, playing games helps build communication skills by teaching children about problem-solving and working together.
Fun Activities – Go Geocaching
Take advantage of technology and engage in some outdoor exploration with geocaching! You'll need to have access to wifi as well as a device that has GPS services enabled (most smartphones nowadays do). Head outdoors in search of caches hidden by other players and explorers using GPS coordinates – there may even be swag inside each one that they'll be able to take home!
DealDash Has Fun Kid Items
Looking for something special to surprise the kids? Check out DealDash! You will find a variety of auctions for kid-friendly items, from toys and games to giant cuddly teddy bears and wooden tool playsets. Whether it's a board game or a bike, you can save money by bidding on great deals. Plus, DealDash offers free shipping, making it even more economical. With their customer support team available to answer questions and address concerns, you can shop with confidence at DealDash. Get your child the gift they deserve without breaking the bank!
Thanks for Reading
Thanks so much for reading the newest article on activities to do with your kids. With these activities, your family will be sure to have tons of fun this January while saving money too! Visit DealDash and check out the games, stuffed animals, and video games. Have a great day, and happy bidding everyone!
This sponsored DealDash blog article was written by Dawn E, a mother of 3 who loves DealDash. Dawn was compensated for writing this article. Check out Dawn and her cats on Instagram! This blog is written by real DealDash customers. The opinions and advice shared here represent our customers' views and not those of the company.