Cleaning and Organizing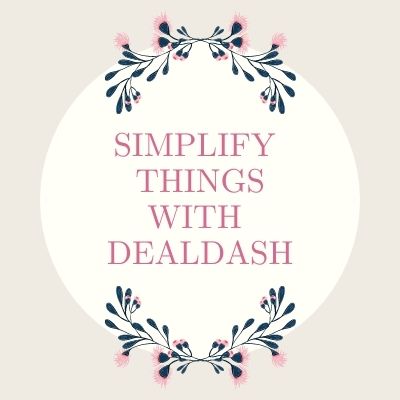 There's just something that feels great about getting rid of items you don't need anymore. DealDash has some suggestions for you.
From old cardboard boxes that your packages came in, to clothing that doesn't fit anymore, it feels wonderful to get the extra things you don't need out of your life. Simplifying your life can help reduce the level of stress you feel when you look at a cluttered home. Below you will find some pointers that can help you simplify things, from DealDash.
Simplify Things in the Bathroom
To start out with, a great place to begin to simplify &nbsp— Read full post