Keep a Clean Home This Year with DealDash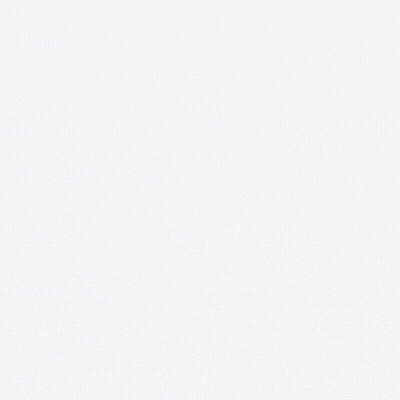 If your resolution this year is to keep a clean home, DealDash can help.
Keeping a clean home might sound overwhelming, especially if you have small kids and/or pets. However, it doesn't have to be. Here are a few suggestions on getting started, from DealDash.
Make and Stick to a Cleaning Schedule
For starters, a way to ensure you have a clean home for 2021 is to have a set cleaning schedule. When you have a schedule in place for cleaning, your house will stay neat and tidy, for the most part. You should sit down with your family or your housemates and make a weekly plan to clean the home. For example, maybe on Mondays, you could clean all of the bathrooms. On Tuesdays, you could dust the whole house, and so on. Make sure that you save the most laborious tasks, such as stripping all of the beds and laundering the sheets and blankets for a weekend.
Be sure that you ask for everyone's input, and try not to assign someone their "most dreaded task". I don't know why, but unloading the clean dishes from the dishwasher and putting them away is a chore I hate. Therefore, I assigned my 12-year-old this job, and in exchange, I fold his laundry for him. Communication is a very important part of making a cleaning schedule if you live with other people.
A Clean Home Happens from Daily Attention
Secondly, we have to realize that having a neat and tidy house is derived from daily attention, not just a "one and done" cleaning. This is why it is important to do a small amount of cleaning every day. You can do little things to keep your home clean each day so that it doesn't become a big overwhelming project. Try assigning yourself and each family member a small job every day. Doing small cleaning chores daily will help you keep your house clean and organized. This is the path to a clean home.
DealDash Can Help You Clean Your Home
Finally, you can't have a clean home if you are lacking the correct cleaning items. I have great news, DealDash has the high-quality cleaning tools you need, such as cordless vacuums, robot mops and vacuums, and even steam cleaners and air purifiers. These items are tools that you can use each day to help keep your home clean.
If you are interested in getting a robot vacuum but aren't sure which one to get, Consumer Reports has a great article on the best robo-vacs for your money. Great news, DealDash often auctions some of the best robotic vacuums on the list!
Thanks for Reading
Thanks so much for reading this DealDash article on keeping a clean home in the new year. When you use these suggestions, you will be well on your way to a cleaner 2021!
Do you need cleaning tools and gadgets? Be sure to check DealDash for vacuums and pressure washers. When you have the correct tools, the job becomes much easier. Have a great time on DealDash and happy bidding everyone!

This sponsored DealDash blog article was written by Dawn E, a mother of 3 who loves DealDash. Dawn was compensated for writing this article. Check out Dawn and her cats on Instagram! This blog is written by real DealDash customers. The opinions and advice shared here represent our customers' views and not those of the company.