DealDash has Fun with Scrapbooking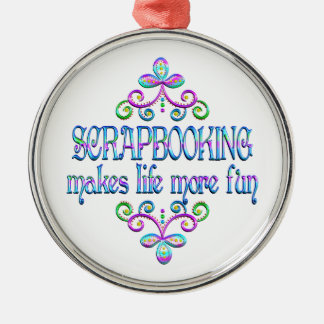 If the aisles at the local craft store are any indication, scrapbooking is a very popular hobby.
One of the easiest crafts to get started with is scrapbooking. There's truly no right or wrong way to do it – as long as you are able to glue things on pretty paper, you're a scrapbooker! Of course, there are some people that just seem to have the gift of knowing exactly how to make their scrapbooking pages look perfect.
So are you one of those rare people who are able to just look at a pile of embellishments and know exactly where to put them, or are you like the rest of us and need to do a few "trial runs" before you actually glue anything down? In the end, it actually doesn't matter which type of scrapbooker that you are, as long as it looks great in the end. "Looking great" doesn't necessarily mean being perfect, though, sometimes imperfections can be charming, especially when it comes to crafting.
Here are just a few handy tips and tricks about scrapbooking that I've picked up over the years:
Don't glue anything until you have positioned everything to make sure it looks nice first.
Speaking of gluing, don't glue any of your special heirloom photos. Make a copy, and use that for scrapbooking.
Dirty rubber stamps? Clean them with zero-alcohol baby wipes.
Don't just toss things on your page randomly – choose the focal point of your layout.
Get yourself a manila envelope or shoe box and stick random pictures or embellishments in it that you want to save for later or your next scrapbook.
I hope that you enjoyed this article on scrapbooking. If you need any sewing, arts, or craft supplies be sure to check DealDash first. DealDash often offers craft items for auction. Visit DealDash at this link right here. Good luck and happy bidding everyone!