Bidding Tips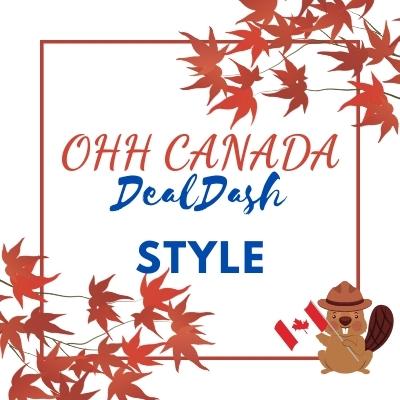 Have you noticed an influx of new bidders lately and wondered what was going on? Wonder no more, let me introduce you to our friends in the north.
You might not have noticed yet, but DealDash has been a favorite among Canadians for months now. Hundreds of successful auctions have been won by bidders from across the country, beginning in January 2022. However, what does this mean to you, the American bidder? Fret not, my fellow Americans, sometimes change can be good! Read on for some information about this new development.
Why Canada? Why Now?
Just for starters, you might &nbsp— Read full post