DealDash Loves Valentine's Day 2021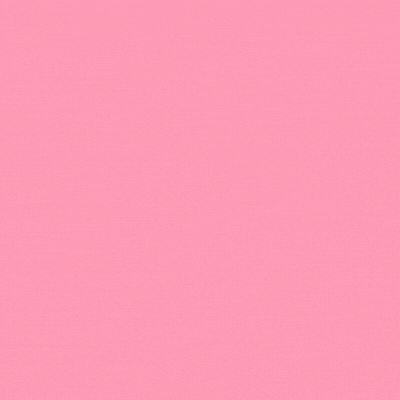 Now is the perfect time to plan for Valentine's Day! Read these suggestions from DealDash, it will make it easier for you to treat your sweetie on this special day.
Consider this your reminder – Valentine's Day will be here shortly. We might not get to go out to celebrate, but it can still be a lovely holiday. Here are some tips to plan for Valentine's Day, from DealDash.
Plan a Special Dinner at Home
To begin with, everyone appreciates a homecooked meal. This is especially true if someone else cooks it. In my house, I cook 98% of the meals – aside from when we grill outside in the summer. So if my husband made an actual full, homecooked dinner for me, I would be ecstatic.
If you aren't a great cook, it's not a problem. You can do something extremely simple, such as making frozen ravioli, salad, and garlic bread. It's an easy and quick meal, but the primary cook will be grateful and happy that you gave it your best effort. Bonus points if you do all of the clean-up. too!
"Me Time" for the Primary Parent
Next, if you have younger kids, this past year has most likely been very difficult for the primary parent. Even if both parents work, someone has to help the kids if they have been doing distance learning. As the person who has been helping the kids, let me tell you, I just want a break. A single day to not have to feed, nag, or entertain the kids would be the best gift ever.
Many places still encourage staying at home as much as possible, so you might have to get creative. Planning out a full day of activities to do with the children will give the main caretaker a break, and time to do what she (or he) likes. Having "me time" doesn't mean that they have to leave the house. Personally, I would be happy with a day to lounge around my bedroom, reading books, taking a bath, and maybe even an uninterrupted nap. Wirecutter, from the New York Times, has some wonderful ideas to keep kids busy at home if you need some ideas.
Visit DealDash on Valentine's Day
Finally, be sure that you make time to visit DealDash on Valentine's Day. As with almost every other holiday, you are in for a treat – discounted bids and special auctions! With 11 cent bids and special Valentine's Day-themed auctions, there's a lot to love on DealDash! Additionally, what is sweeter than sitting next to your partner while sharing the fun of bidding on an item together? Find something for the home that you share, such as a comforter, a clock, or even a new TV! You will find all of these great items on DealDash. Check the Home, Garden, and Tools category for more choices.
Thanks for Reading
Thanks for reading the newest DealDash article. I hope that it gave you some ideas to plan something special for Valentine's Day. Valentine's Day is a special holiday, filled with love for family and friends alike. Use these tips to make a plan today.
Do you need Valentine's Day gifts? Visit DealDash for gifts and jewelry. You will find great deals and amazing items. You'll be glad you did! Have a great time on DealDash and happy bidding everyone!
This sponsored DealDash blog article was written by Dawn E, a mother of 3 who loves DealDash. Dawn was compensated for writing this article. Check out Dawn and her cats on Instagram! This blog is written by real DealDash customers. The opinions and advice shared here represent our customers' views and not those of the company.