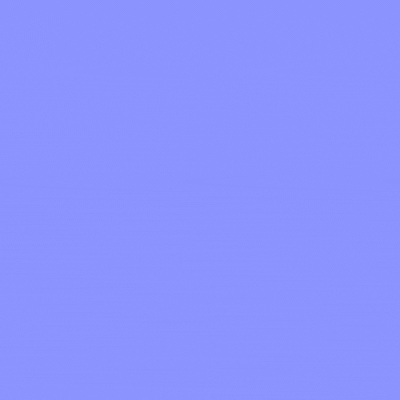 Whether you're inside due to the weather or for social distancing, a fitness app can be helpful. Read more about fitness apps, from DealDash.
Great news, you don't need to go to a gym to get fit anymore. Nowadays you can just download an app to your favorite device and begin immediately. No driving anywhere, and no gym membership needed. There are other reasons you should consider using a fitness app, read this article from DealDash to learn more.
Get Fit on Your Schedule
Firstly, you will have a lot of freedom when you download a fitness app. You will enjoy the option of working out at home, outdoors, or another place that you can practice social distancing. There is no need to attend gym classes on their schedule. These days, many people are trying to juggle work, homeschooling, and caring for their children and/or elderly relatives. It can be difficult to balance all of these things with going to the gym. You won't have that issue with a fitness app, you can work out whenever and wherever you choose.
Affordable and Simple to Use
Next, they are not only simple to use, but you can download one for free or inexpensively. It's easy to get started, just type in "Fitness" or "Exercise" app into either the App Store or Google Play Store, and you will receive a variety of apps that you can sort by price, popularity, or newness. I would highly suggest reading the reviews so you can learn the positives and negatives of each app. Remember, there are many fine fitness apps out there that are free.
If you need a little help finding the right app for you, Prevention Magazine has a wonderful article outlining the 30 best fitness apps in 2021. Check it out and find the best app for you.
Need Workout Gear? Check DealDash
Finally, some apps suggest using some basic gym equipment such as a yoga mat, dumbells, or a jump rope. If you don't have these items at home, you should check DealDash first.
No matter if you are looking for gym equipment to supplement your workout, or exercise gear, you will find it on DealDash. Check out the Hobbies, Toys, Outdoors, and Games category. You will find fitness trackers, exercise bikes, and gym clothing on DealDash.
Thanks for Reading
There are tons of great reasons as to why you should use a fitness app. The best reason, of course, is that doing anything to improve your health is always a great idea! Begin your search for a fitness app today. Thanks so much for reading this DealDash article on fitness apps.
Do you need fitness equipment? Check on DealDash for exercise gear and sports items. You will find the exercise items you need. Visit now to see how much you can save. Have a great time on DealDash and happy bidding everyone!
This sponsored DealDash blog article was written by Dawn E, a mother of 3 who loves DealDash. Dawn was compensated for writing this article. Check out Dawn and her cats on Instagram! This blog is written by real DealDash customers. The opinions and advice shared here represent our customers' views and not those of the company.