Seasonal and Holiday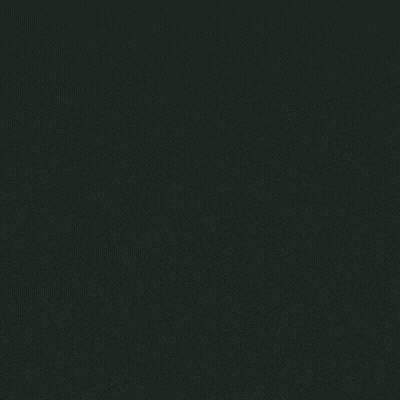 DealDash is here to wish everyone a very Happy Easter 2021!! Today is a day for family fun.
Hello everyone, today is a special day, and DealDash has some suggestions for some things to do after you have completed your Easter celebrations. So read this article, then try out some of these suggestions to make your holiday a success.
Make Easter Egg Salad
First off, after you have finished up your Easter celebration, it's time to have brunch! Why not take some of those hard-boiled eggs and make some egg salad? Here is a simple and delicious egg salad recipe &nbsp— Read full post