DealDash Kids: St. Patrick's Day Fun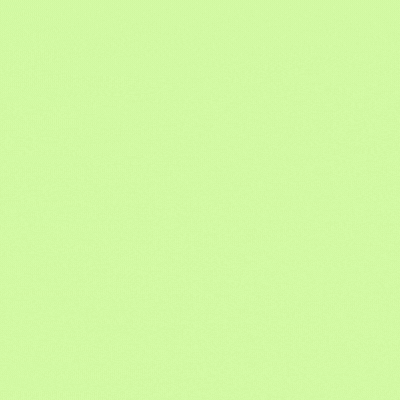 St. Patrick's Day is just a couple of short weeks away. With lots of kids still learning at home, now is the time to plan some fun! Here are some tips to help, from DealDash.
Planning a fun St. Patrick's Day is important these days. Many kids are still learning at home, which can be very monotonous and not very much fun. You need to plan a great day for everyone to be able to enjoy this holiday. Here are some ideas for planning a memorable St. Patrick's Day, from DealDash.
St. Patrick's Day Crafts
The first thing you definitely need to do is to plan some fun St. Patrick's Day crafts. Nothing says "FUN" more than seasonal crafts. Of course, what crafts you
do is completely dependant on the ages of your kids. For example, my daughter is 9, and likes crafts that involve sewing. My 5-year-old son, on the other hand, isn't old enough for sharp sewing scissors and sewing needles. Here is a quick list of a few craft activity suggestions by age:
Toddler and Preschool, age 2-5
Draw a rainbow that they can fill in. Use crayons/markers, glue on pom-poms, or finger paint.
Get a big container of buttons. Have them help sort out the rainbow colors. Then use the buttons to glue onto a paper to make a rainbow.
Get big green, white, and gold beads and elastic string. Make friendship bracelets.
Young Elementary, age 5–10
Make a word search with St. Patrick's Day words such as Leprechaun, lucky, gold, etc.
Take turns drawing St. Patrick's Day items such as rainbows and 4 leaf clovers, then swap papers and color in the pictures.
Write a short story about a leprechaun and have your child illustrate it.
Age 11+
Bake cookies! Decorate them with rainbows and shamrocks.
Write a "Mad Libs" style story and have your child fill in the nouns, adjectives, and verbs.
Find a recipe for an Irish food such as corned beef, and cook dinner together.
St. Patrick's Day Games
Next, the way to make it a perfectly fun day is to play some themed games. Pin the gold onto the pot, or the hat onto the leprechaun are a fun twist on the classic "Pin the Tail on the Donkey" game. Country Living has written a great article with 20 games that you can play to celebrate this holiday with your kids. Try some of these games, and your kids will have an awesome time!
DealDash Has Gifts for Kids
Finally, everyone enjoys a small gift on holidays! Of course, St. Patrick's Day isn't really known as a "gift-giving" type of holiday, but why not splurge a little on your kids? DealDash has some excellent gifts for kids such as Lego, Barbie, and even Easy Bake Ovens. These are gifts that will remind your kids that you are thinking of them on all holidays, big and small.
Thanks for Reading
Planning a fun St. Patrick's Day for your kids is a lot simpler than you might think. Just be sure you are planning age-appropriate activities for the kids and they are sure to have a great holiday, even if it IS at home. You will be all set to enjoy this special holiday. Thanks so much for reading this DealDash article on having a fun St. Patrick's Day with your kids.
Want to treat your child for St. Patrick's Day? Check DealDash for toys and games for all ages. Visit now to see how much you can save. Have a great time on DealDash and happy bidding everyone!
This sponsored DealDash blog article was written by Dawn E, a mother of 3 who loves DealDash. Dawn was compensated for writing this article. Check out Dawn and her cats on Instagram! This blog is written by real DealDash customers. The opinions and advice shared here represent our customers' views and not those of the company.