DealDash Kids: Valentine's Crafts 2021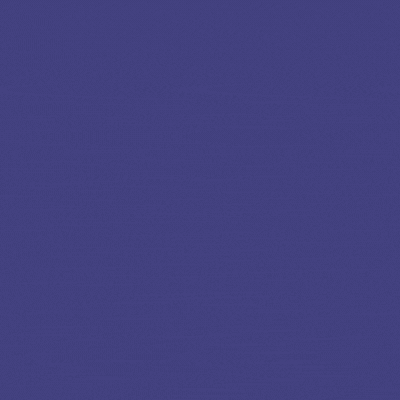 Valentine's Day is almost here. Make Valentine's Day crafts with your kids to show them some love. Read on for all of the information, from DealDash.
Many children are doing remote learning or homeschooling this year. It's a great way to stay safer at home and to stay healthy, but kids are missing out on so many fun school activities. However, there's no reason why you can't do some of these fun holiday activities at home. Valentine's Day fast approaching, and there are many fun crafts you can do to help celebrate this lovely holiday with your kids. Here are a few ideas to get you started, from DealDash.
Prepare Valentine's Day Craft Supplies
To begin with, you can't do Valentine's Day crafts without craft supplies! The good news, however, is that these crafts don't typically require any specialized or expensive supplies. Here are a few items that you need to have on hand to make Valentine's Day crafts.
Red, pink, and white construction paper. Other colors may be used, but these are the essentials.
Kid-safe scissors
Glue stick and/or school glue
Colored pencils or crayons
Sharpie marker
Tape
Pipe cleaners
Googly Eyes
Stickers (optional)
Glitter (optional)
Find Valentine's Day Crafts Online
Next, you should find the crafts that you want to do on "the big day". Ideally, you should pick around 5 different crafts, so your kids can choose 2 or 3 on Valentine's Day. As with everything else kid-related, nothing is certain until it happens – so don't assume the craft they say they want to do today is the same one they want to do on February 14th. To help you, I have created a Pinterest board, "Valentine's Day Crafts for Kids."
Woman's Day magazine also has a great article to help. The article 45 Easy Valentine's Day Crafts for the Whole Family is sure to provide you with some great ideas.
DealDash Items for Kids
Finally, some people just aren't into crafts, and that's okay. You can show your love for your kids by getting them something awesome on DealDash! You (probably) won't receive it by Valentine's Day, however, there's no bad time to give your kids a gift.
To give you an idea of some of the kid's items on DealDash, you should begin with the Hobbies, Toys, Outdoors, and Games category. I don't know about you, but all three of my kids LOVE Legos. You will find many different Lego sets on DealDash made for different ages and interests. If your kids (or grandkids) aren't quite old enough for Legos yet, how about a soft, cuddly stuffed animal instead? No matter what their age or interests, you will find something amazing!
Thanks for Reading
These are just a few of the ways you can celebrate by making Valentine's Day crafts with your kids. With reduced social time, helping your child enjoy this special holiday at home will put a smile on their cute little faces. I hope that this article has given you some good ideas for fun crafts to do with your kids. Thanks for reading the newest blog article.
If you need kid's items with free shipping DealDash has them! Check out the Hobbies, Toys, Outdoors, and Games category today. DealDash has everything that you need or want. Treat yourself! Have fun on DealDash, and happy bidding everyone!
This sponsored DealDash blog article was written by Dawn E, a mother of 3 who loves DealDash. Dawn was compensated for writing this article. Check out Dawn and her cats on Instagram! This blog is written by real DealDash customers. The opinions and advice shared here represent our customers' views and not those of the company.